The Trafford Cricket Centre
Our Trafford Cricket Centre is not just for batting and bowling. Once we drop the nets, and wheel away the bowling machines, the Centre turns into a dynamic and versatile event space – giving you the chance to break away from the boardroom and exhilarate your team.
A large and open space that is able to accommodate up to 1500 delegates, The Trafford Cricket Centre is a functional space that has the flexibility to cover a wide range of events.
Just a moment's walk around the ground from The Point and Pavilion, the Trafford Cricket Centre can be successfully combined with our other facilities for large events.
The Centre also has a number of extra rooms attached that are ideal for breakout space, and can be fully catered for by our head chef and his excellent team. Our Networks Lounge is located on the mezzanine above the main space, and works well as an aside area for larger events.
Completely customisable, the teambuilding possibilities are endless, adding to the versatility of Emirates Old Trafford.
Emirates Old Trafford has fantastic transport links, and is easily accessible by car, rail, tram or bus. We also have plenty of free car parking space on-site.
The Centre's Facilities
Lancashire Cricket Club's Trafford Cricket Centre is a first class cricket training facility with five indoor nets which incorporates a full run-up for bowlers and a wicket-keeping area.
The Centre is used by cricketers of all ages and abilities, from the Lancashire Cricket professional players to 3-year old beginners and everyone in between.
Clubs and members of the public are able to hire individual nets or the full hall for their own practice sessions, with discounts available for various concessionary groups or block bookings.
We run one-to-one coaching lessons for juniors and adults of any standard, junior coaching courses (both general and discipline-specific), school holiday coaching activities, children's birthday parties, and school team coaching programmes, along with adult coaching.
The Trafford Cricket Centre boasts ten BOLA bowling machines, including 2 x Merlyn spin machines, a Trueman simulator and a bespoke fielding machine.
There are also three classrooms which are available to hire on non-match days. The nets area, which is approximately 1200m², can also on occasion be hired out for non-cricketing activities.
For further information
Please contact a member of The Trafford Cricket Centre team:
Telephone: 0161 868 6778 / 6779
Email: cricketcentre@lancashirecricket.co.uk
Adult or junior coaching courses, or children's birthday parties Ruth Cotton.
Telephone: 0161 282 4037
Email: rcotton@lancashirecricket.co.uk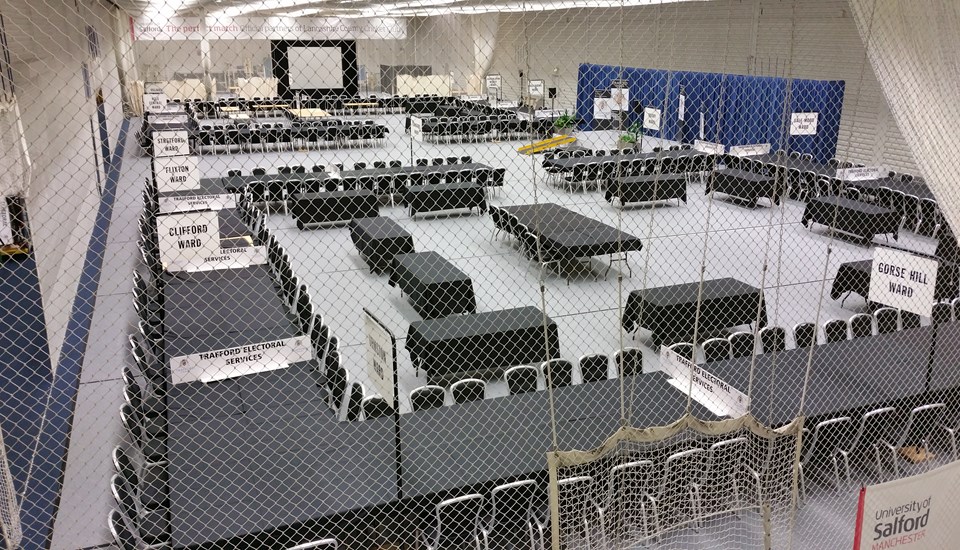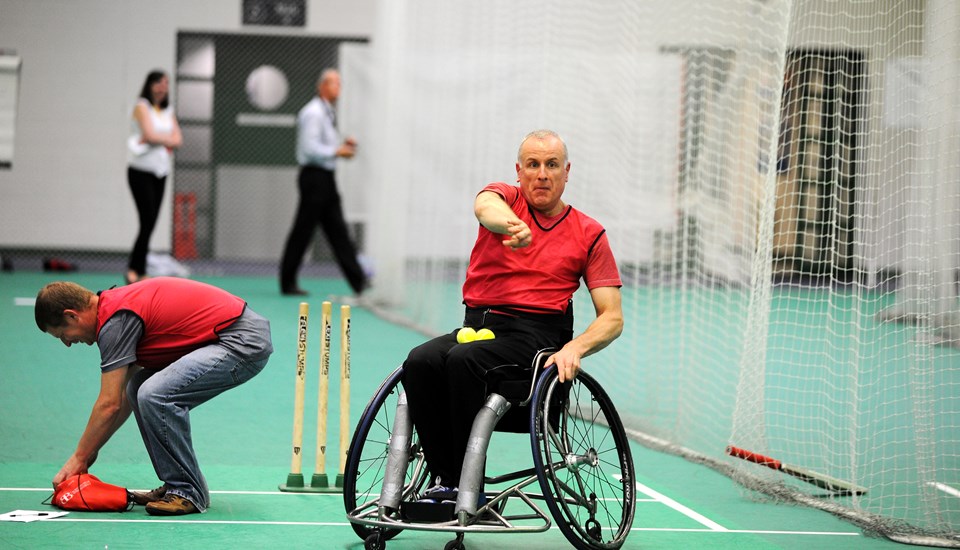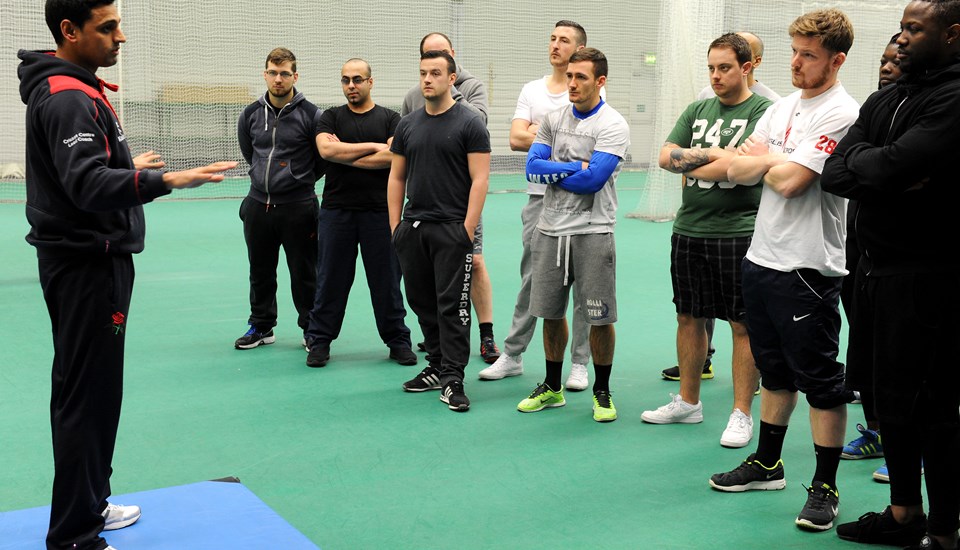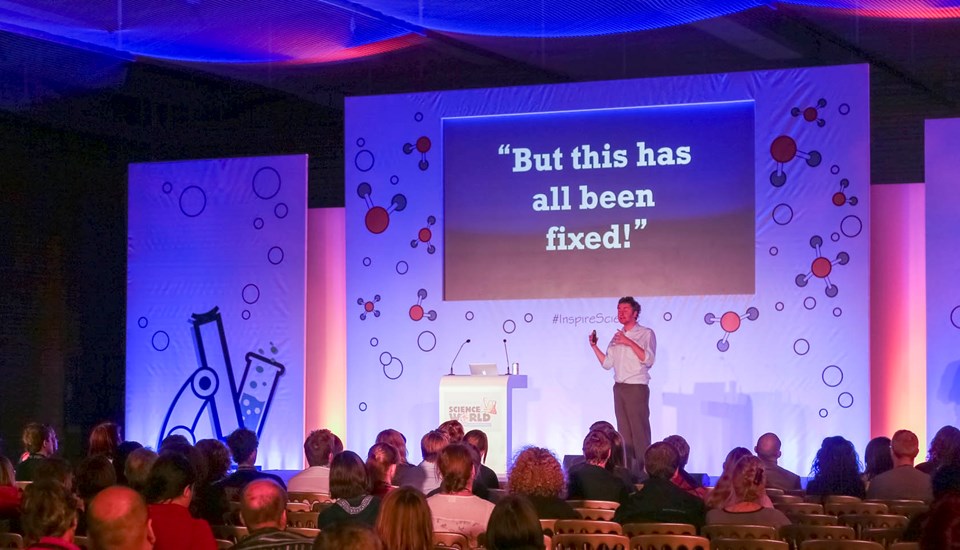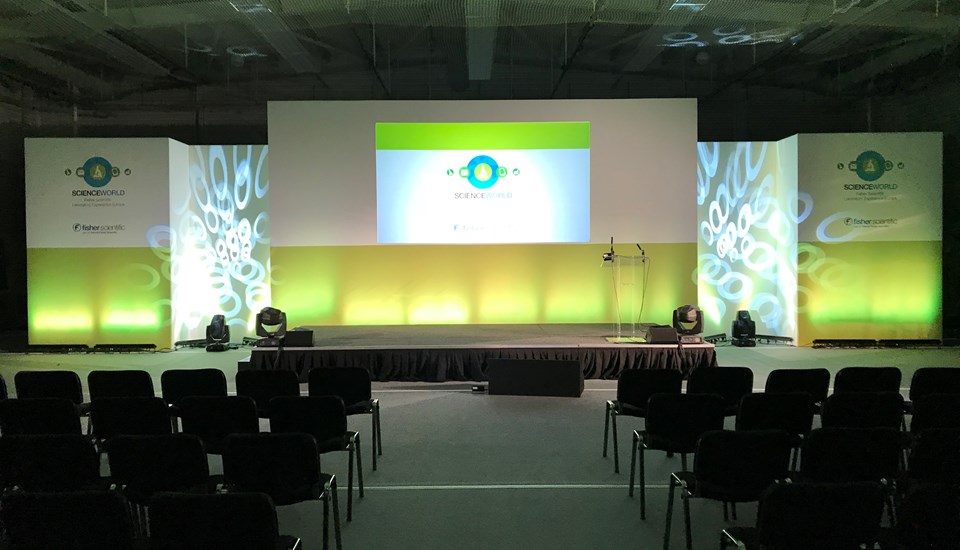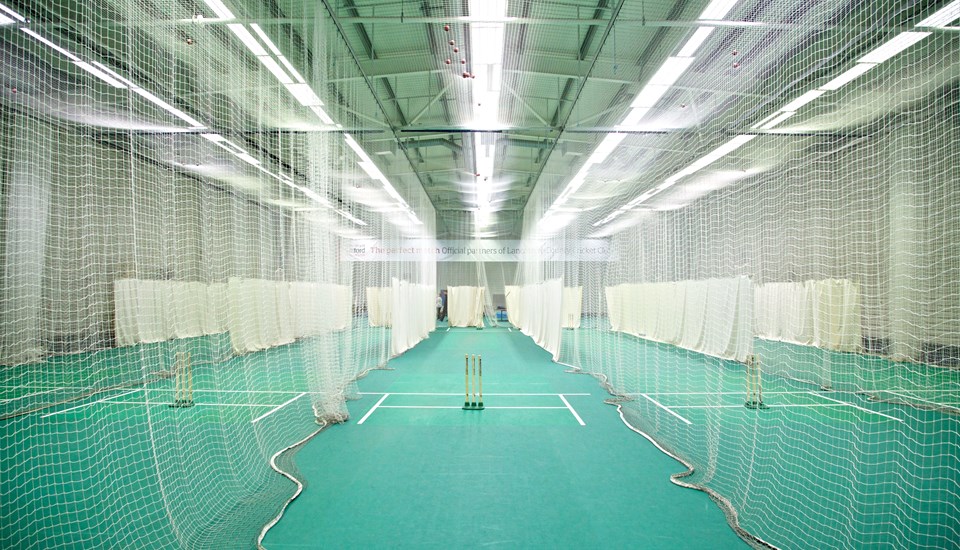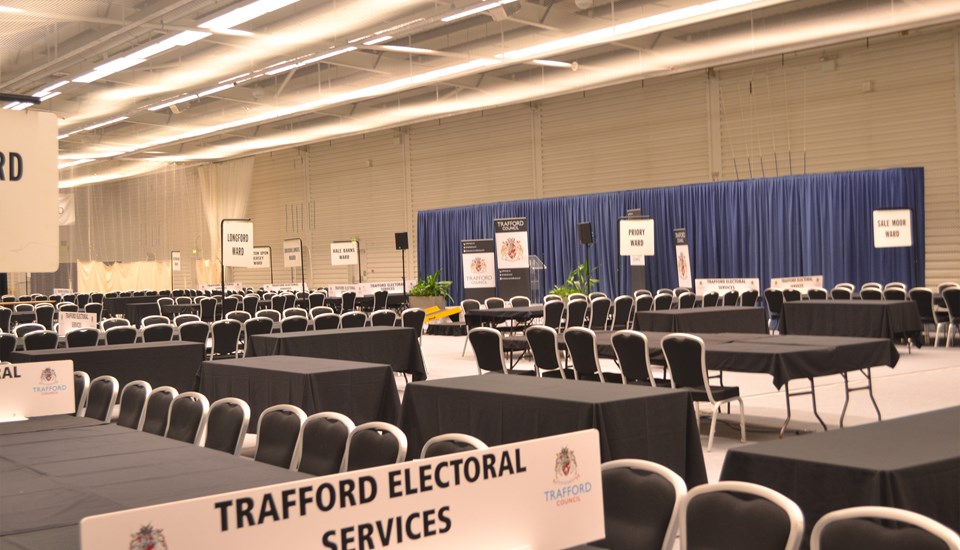 Features