External Spaces at Emirates Old Trafford 
Wanting a band to serenade guests on their arrival? Looking to host a marquee on-site? Seeking external space for a car launch? We have vast external space on-site which can be available if you are looking for extra space to accompany your event.
From hot food stalls and marquees at international and domestic fixtures to queuing facilities for the Star Wars and X Factor auditions, we have the outdoor space for you.
Emirates Old Trafford has fantastic transport links and is easily accessible by car, rail, tram or bus. We also have plenty of car parking space on-site.
Outdoor Events
Take your event alfresco at Destination Emirates Old Trafford.
Thanks to our large outdoor spaces the venue can be a blank canvas whatever the occasion, whether it is food and craft stalls or an outdoor drinks reception, we're the perfect choice if you want to take your event outdoors!
As well as an abundance of stylish summer terraces, we also have our cricketing centre, a playful addition to any conference and an ideal way of adding incentive or team building elements to your event.
Our gated car parks boast over 700 spaces across four car parks and they can be used for a range of events such as outdoor cinemas, team building, exhibitions and showcases, large marquee functions.
We have great space if you're looking for TV and film locations in Manchester, whether it's for large production vehicle's or full stadium shots, speak to the team to see how we can accommodate your every need.
Dimensions for each carpark below:
Car park One– Dimensions: 60m x 68m
Car park Two– Dimensions: 78m x 30m
Car park Three – Dimensions: 55m x 100m with an additional 20m x 64m
Car park Four – Dimensions: 50m x 50m
For more intimate outdoor occasions, our outdoor terrace offers an iconic view overlooking the world class cricket pitch at the heart of the stadium. It is the perfect location for drinks receptions and smaller team building events. With 50m x 50m of empty space and a breath-taking view, the outdoor terrace is the ideal choice for any event, whether it's with colleagues or friends.
To find out how we can host your outdoor event at Emirates Old Trafford, fill out the form below and speak to our Events Team. Alternatively you can call them on 0161 282 4020.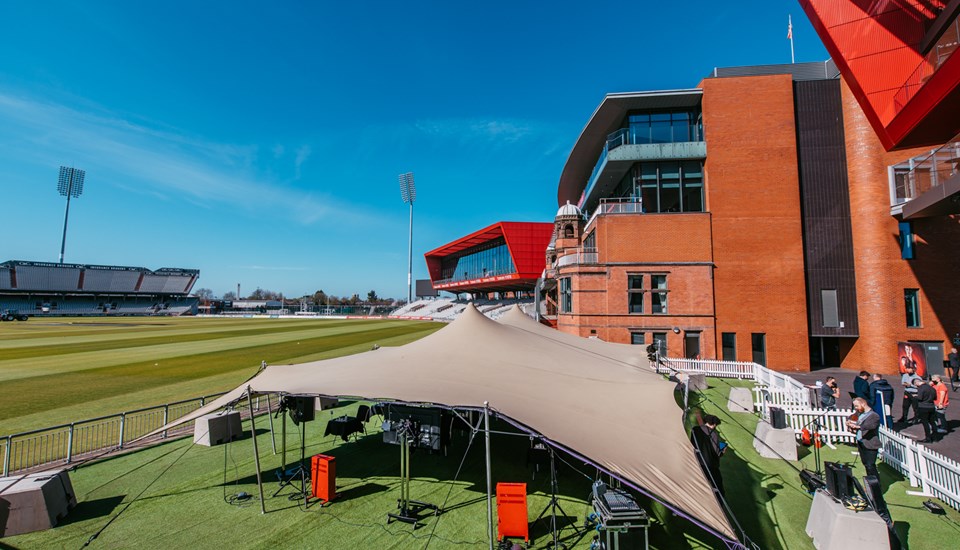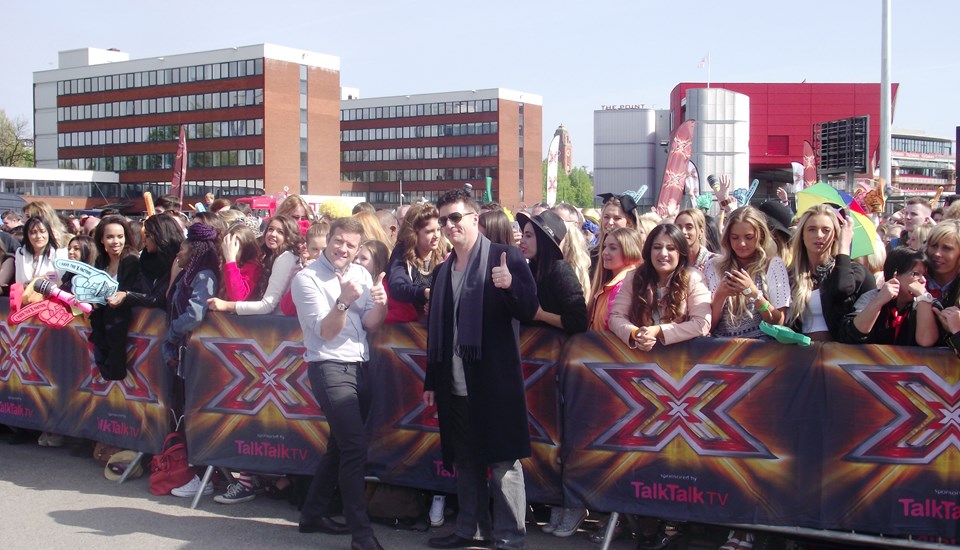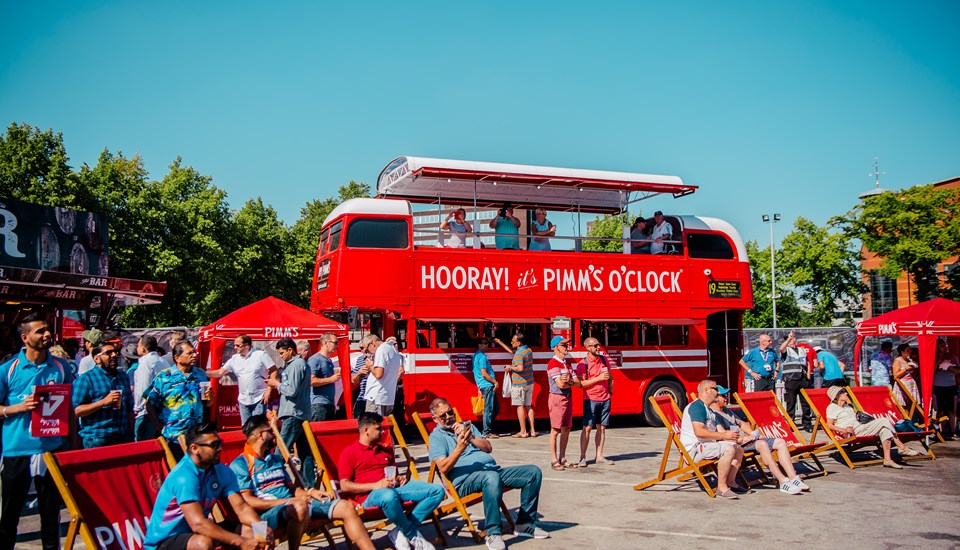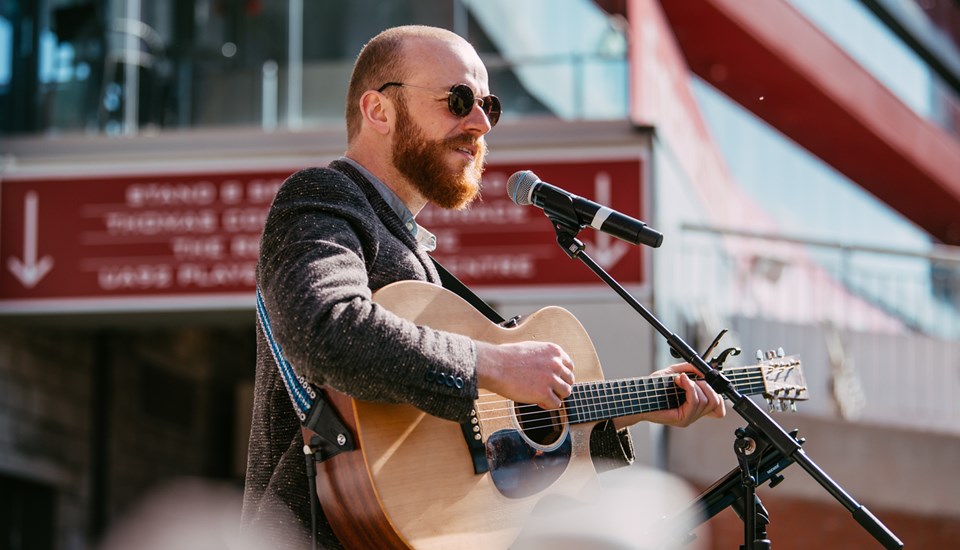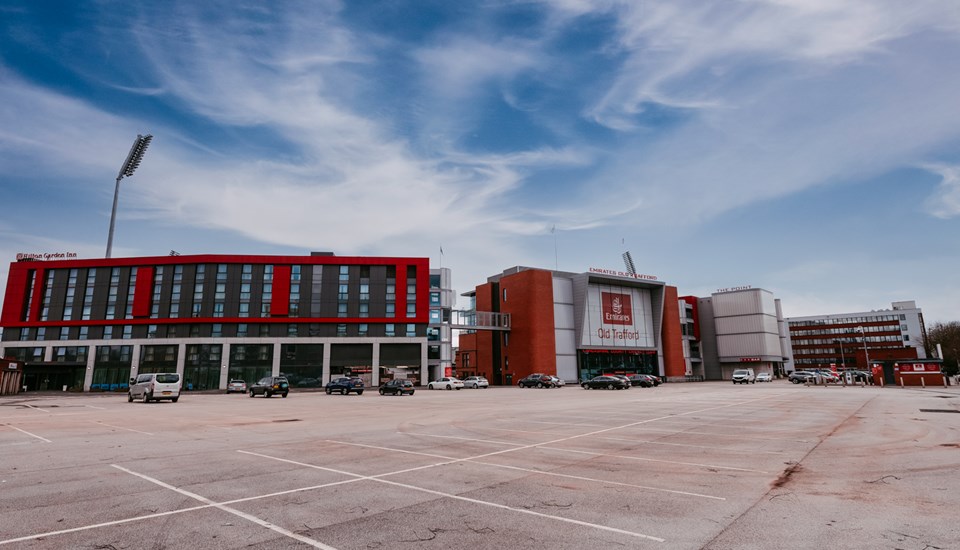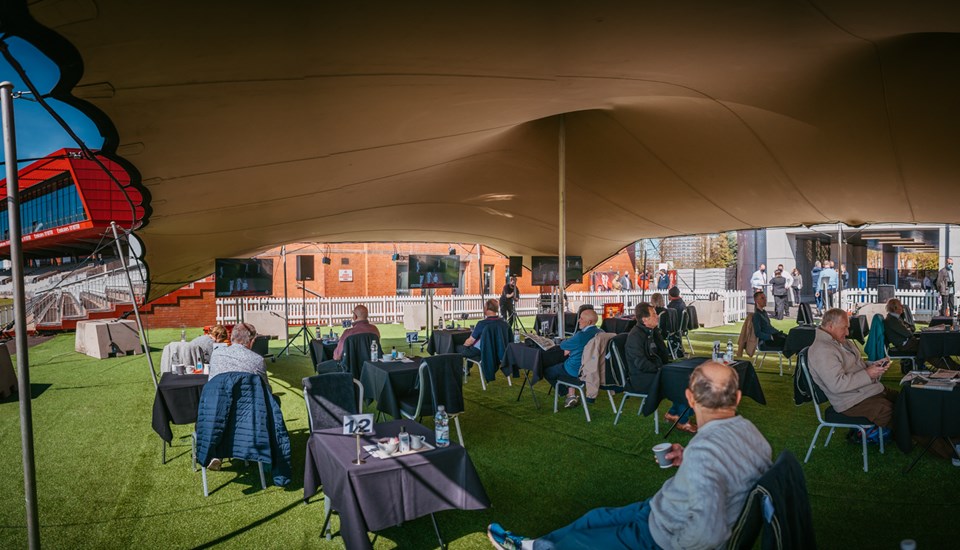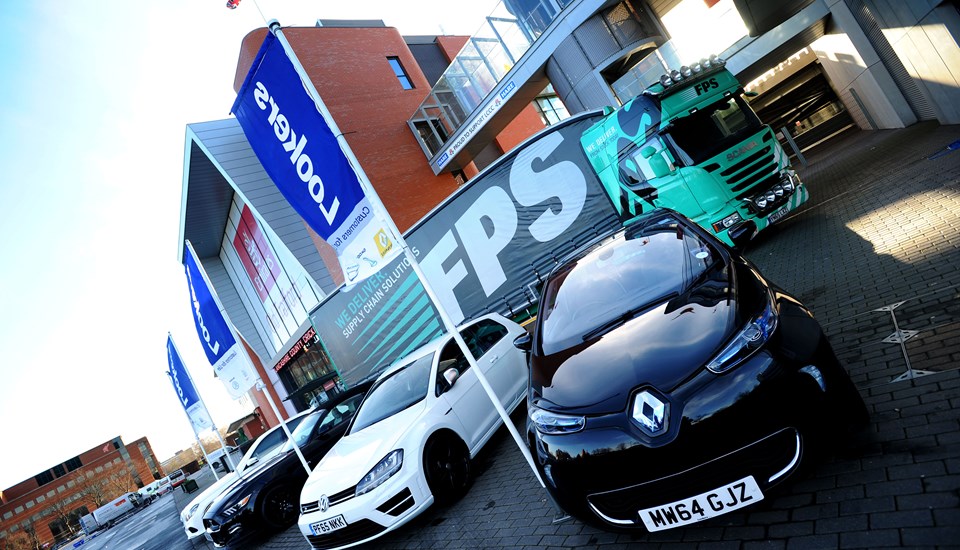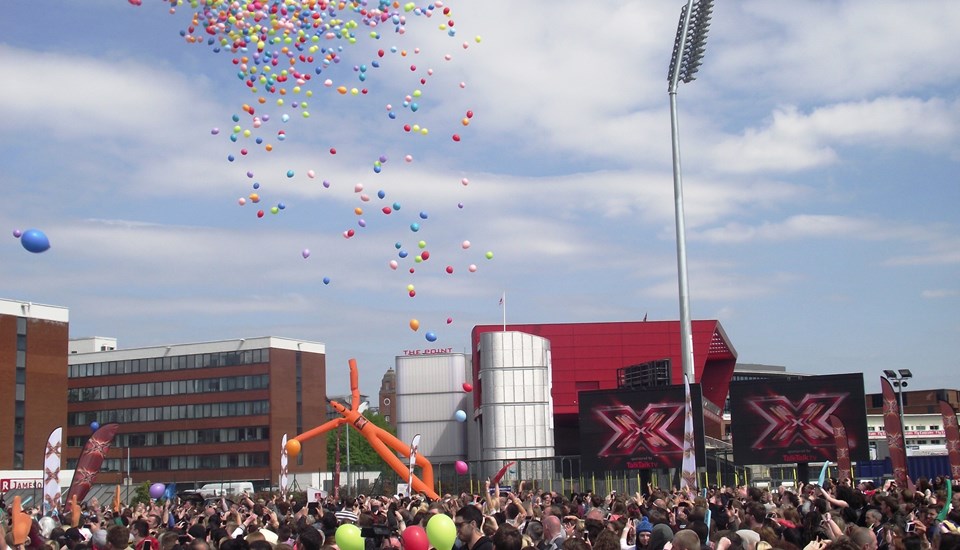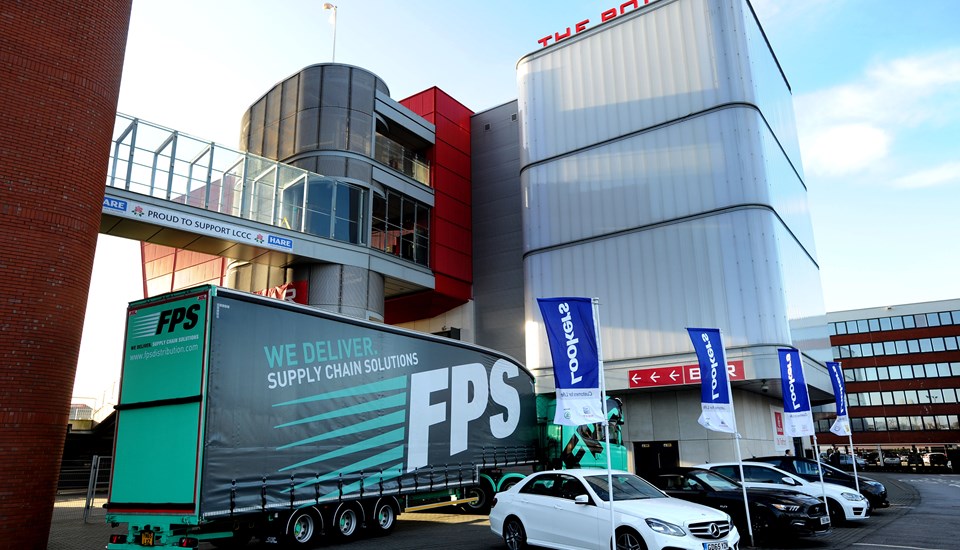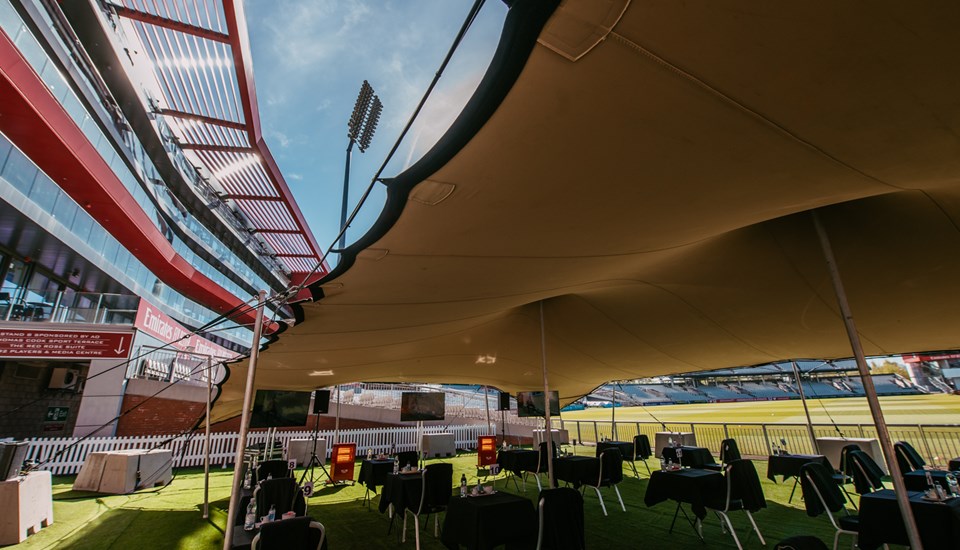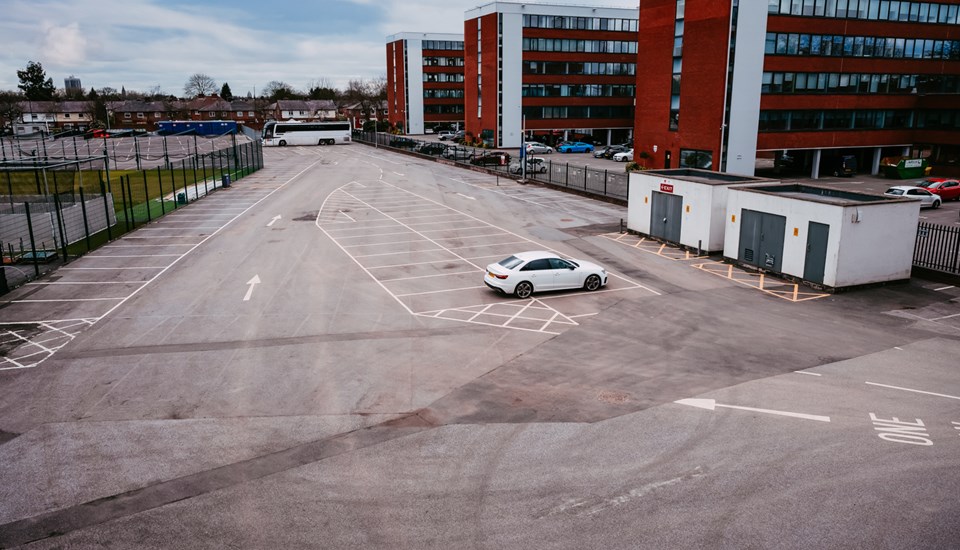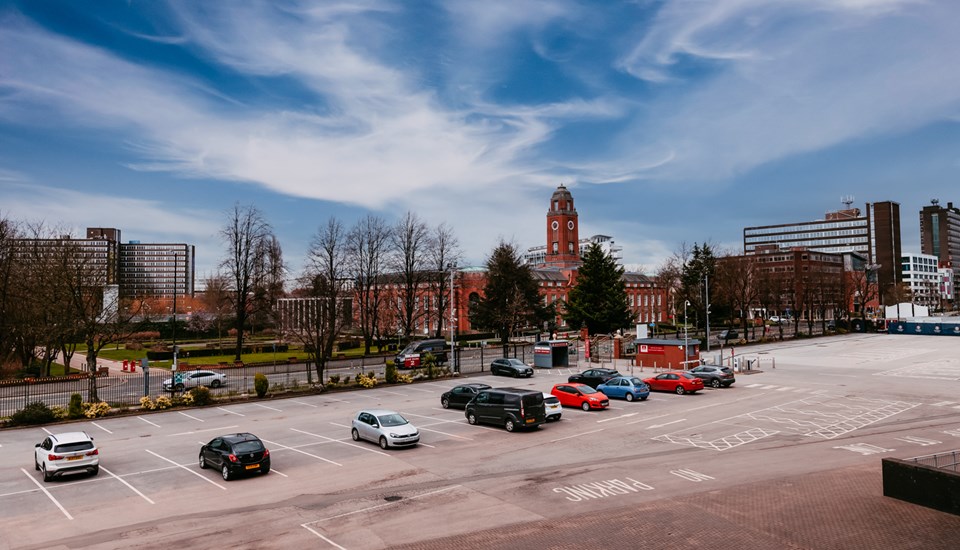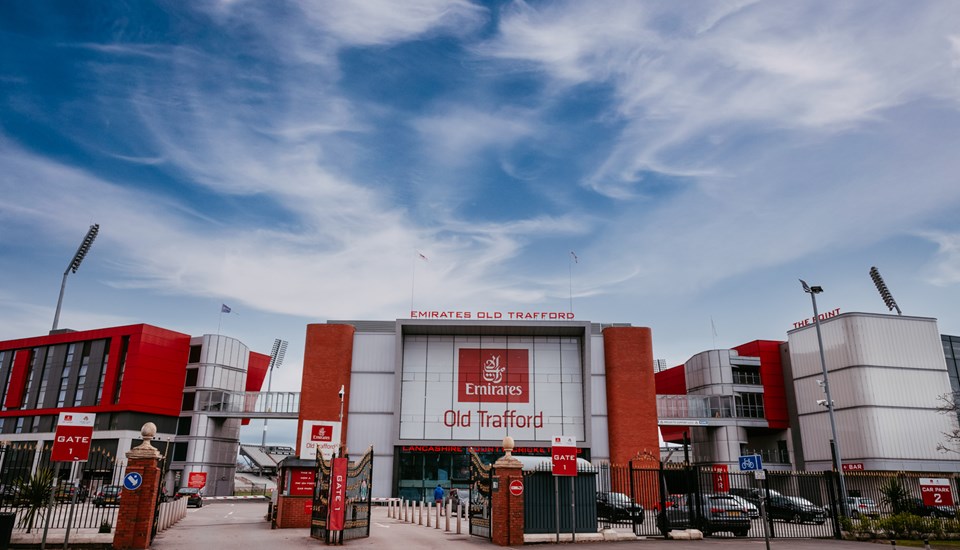 Features