The Members' Suite
At the heart of the Pavilion, the Members' Suite is the most versatile and dynamic room at Emirates Old Trafford.
Combining the heritage, history, and atmosphere of Lancashire's famous cricket pavilion with a high-end and flexible event space, the Members' Suite is the perfect place for wedding receptions, corporate dining, conferences, gala diners, and celebrations. 
Take a stroll outside onto the terrace, and feel the atmosphere of over 150 years of first-class cricket heritage.
Combining heritage, history and atmosphere view our Members Suite video to see how we can tailor your event requirements.
The Members' Suite can cater for up to 200 guests, and incorporates a spacious and comfortable dining area alongside a vast dance-floor or entertainment space.
The rooms are illuminated with glowing natural daylight, and have a spectacular view of the famous pitch.
Combining classic architecture and design of the past with luxurious modern facilities, the suite includes a reception and two wing rooms, The Library and The Honours Room – which can be included or sectioned off as additional breakout areas.
If your meeting, exhibition or party is a little smaller, then look no further than The Lancaster Suite.
For more information, please contact conference@emiratesoldtrafford.co.uk and a member of the team will be in touch.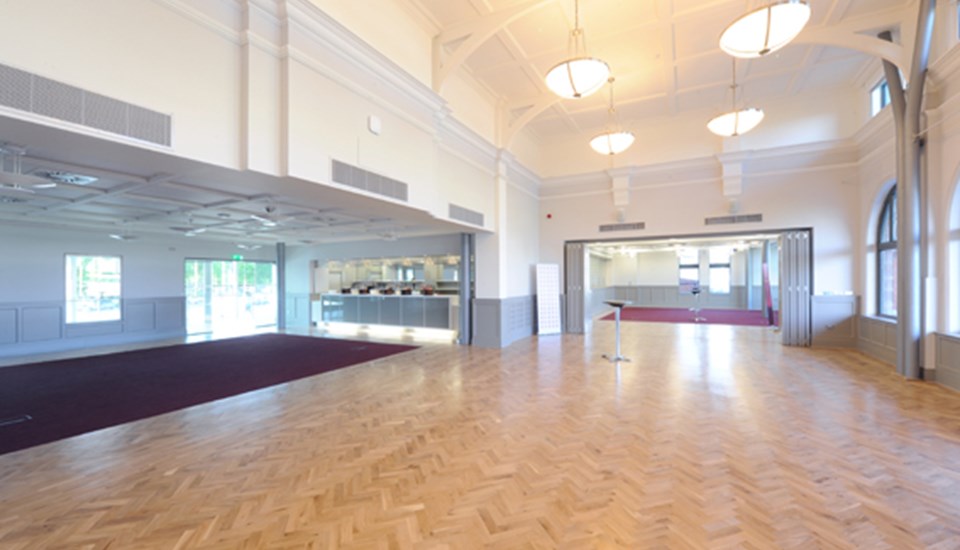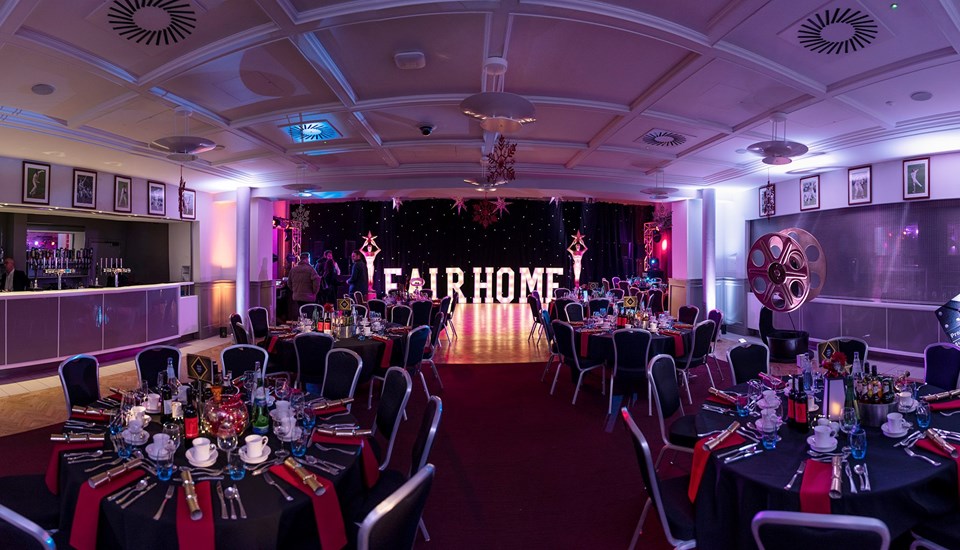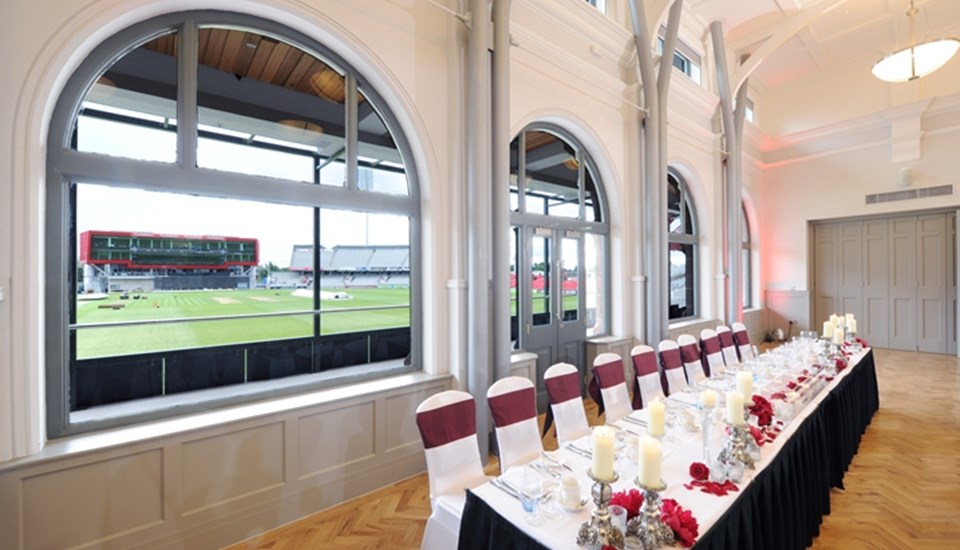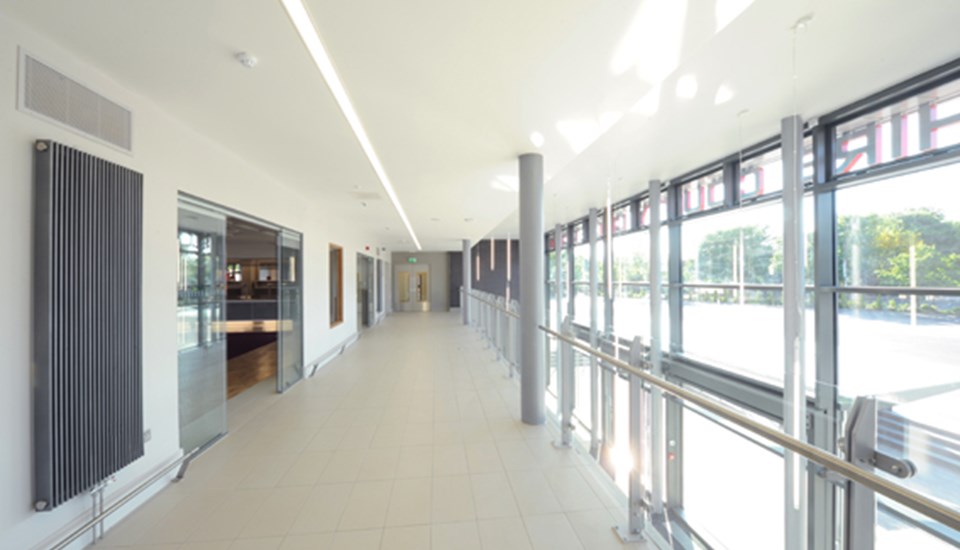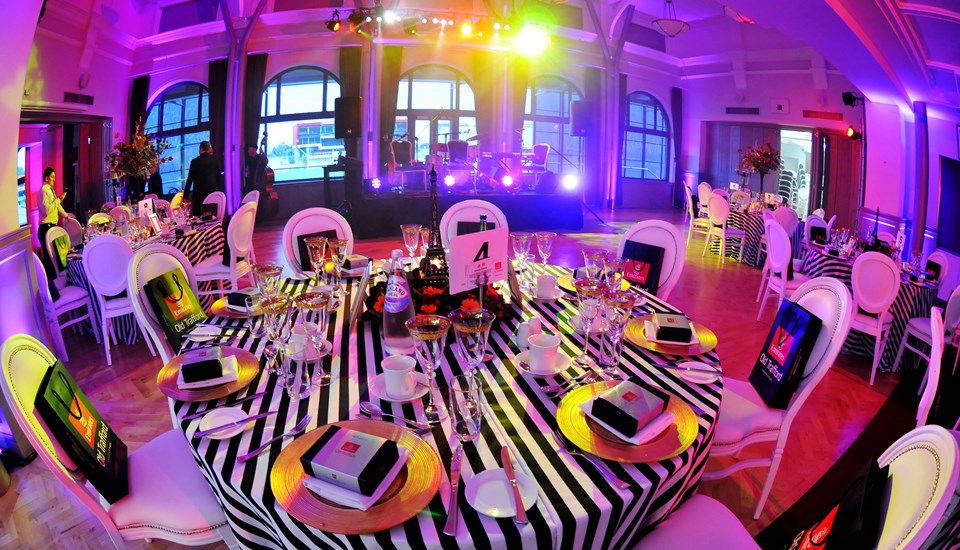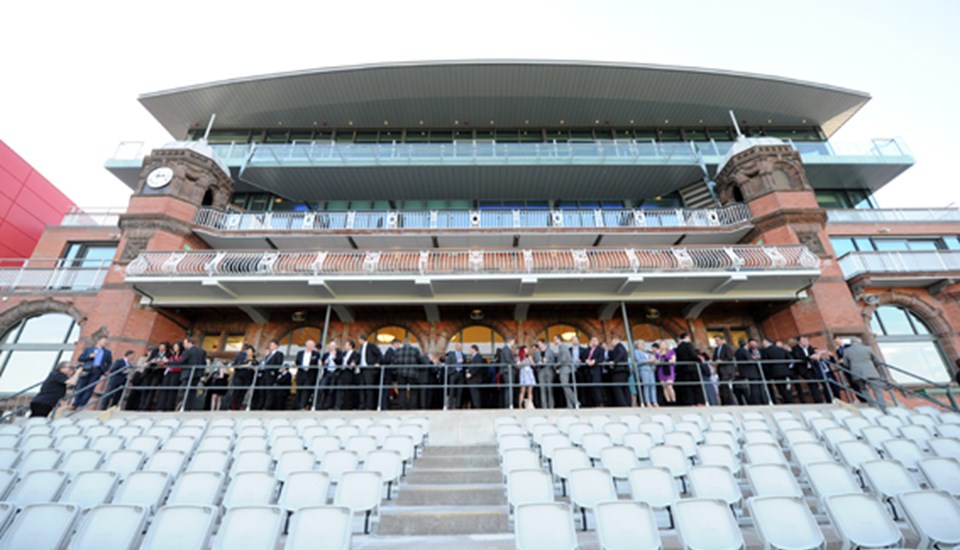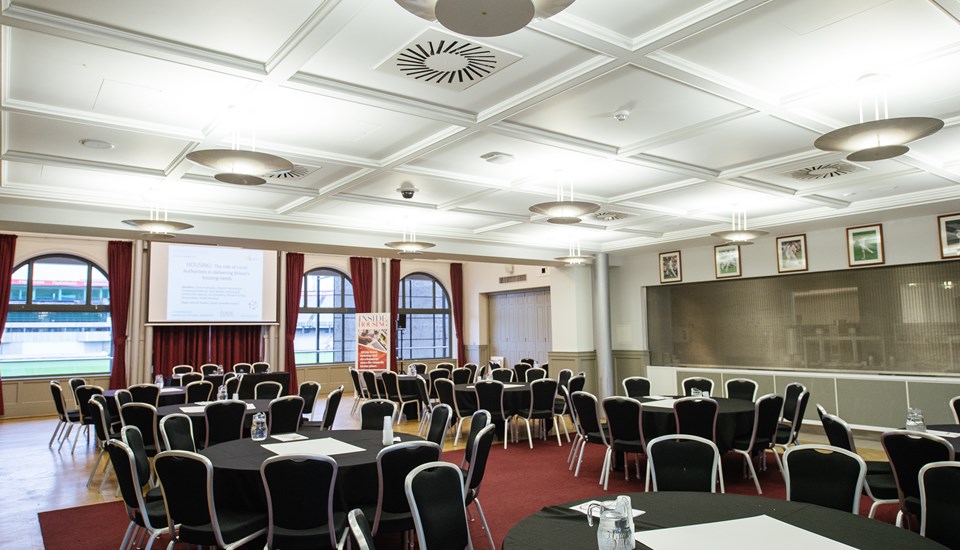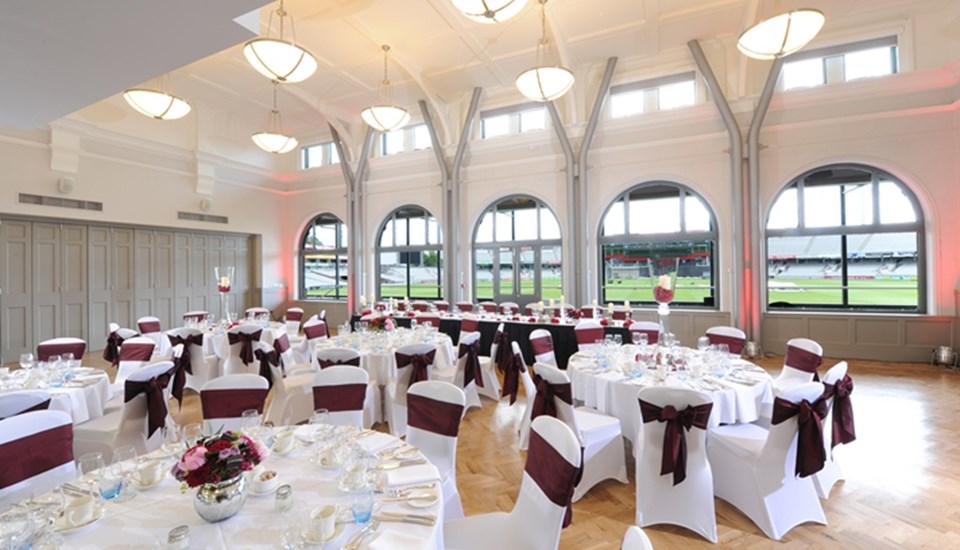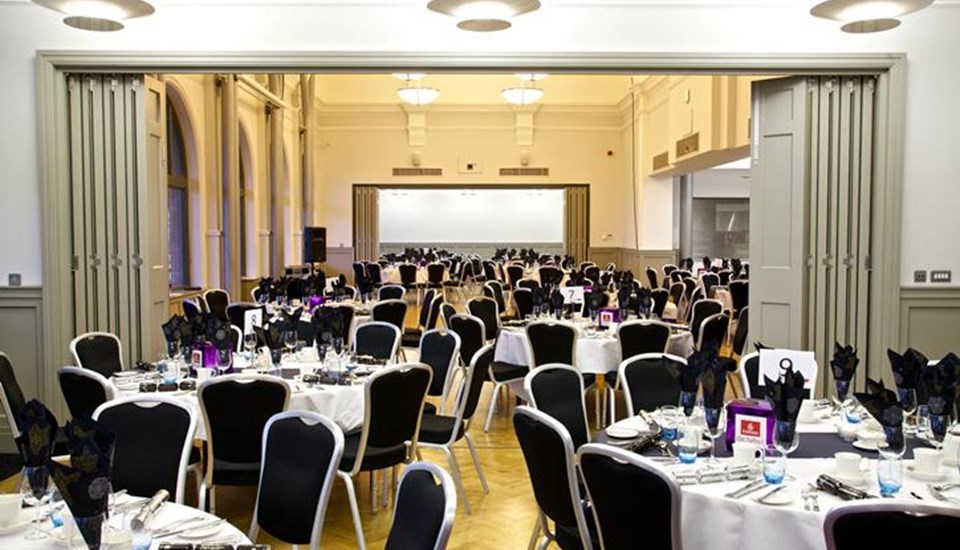 Features
Floor Plans and Capacities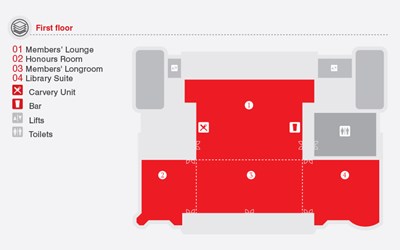 Members' Suite