The 1864 Suite
The 1864 Suite is a vibrant, open space that is ideal for conferences, dinners, drinks receptions, networking events, meet and greet functions; or parties with a closer, more relaxed feel. 
Boasting its own private bar, a seated balcony and a panoramic view of the pitch, the suite can be tailored down to the finest of detail. Pin-spotting and LED lighting are available if you wish to elegantly illuminate your event.
The 1864 Suite is a vibrant, open space. Perfect for drinks receptions, networking events and conferences. View our stunning facilities.
With memories of cricket legends Ian Botham, Shane Warne, and Freddie Flintoff all once toasting success within these walls, the 1864 Suite is the perfect place to sit back, unwind and let us entertain you and your guests. If you are looking for extra space, the 1864 Suite features the 1864 lounge, a versatile area that can be used as an office or break-out corner.
For more information, please contact conference@emiratesoldtrafford.co.uk and a member of the team will be in touch.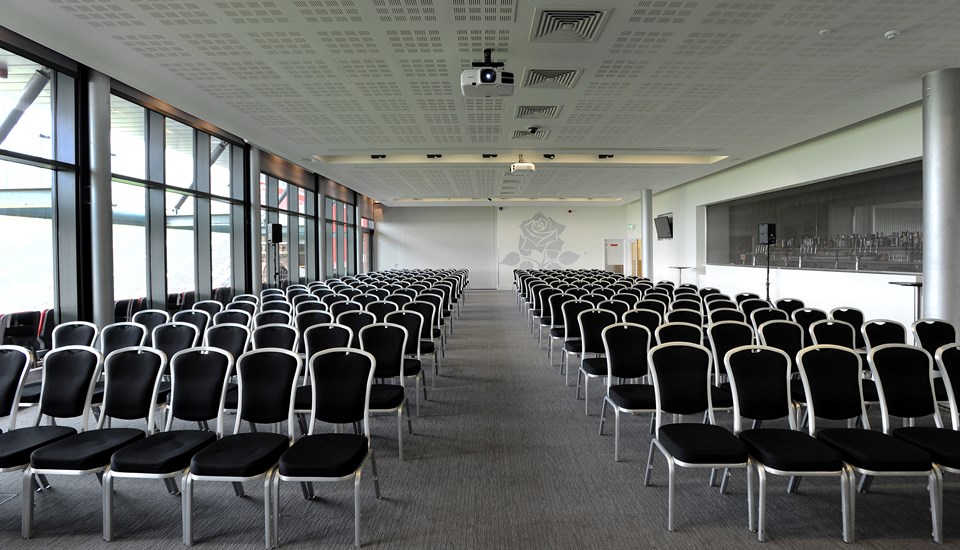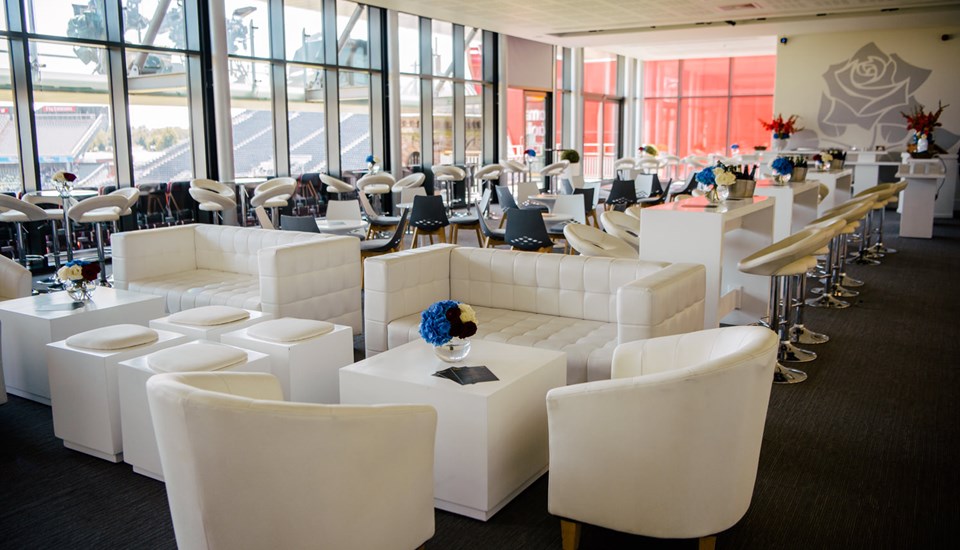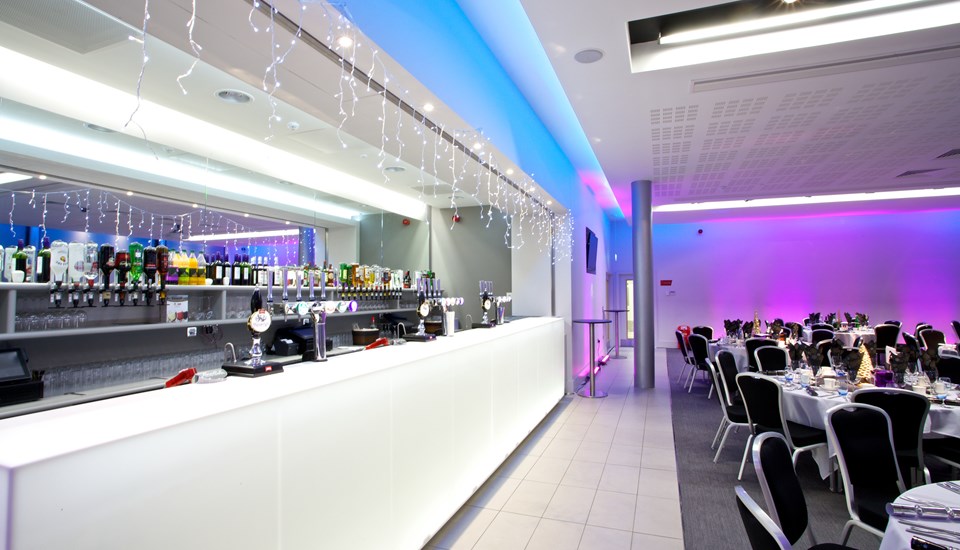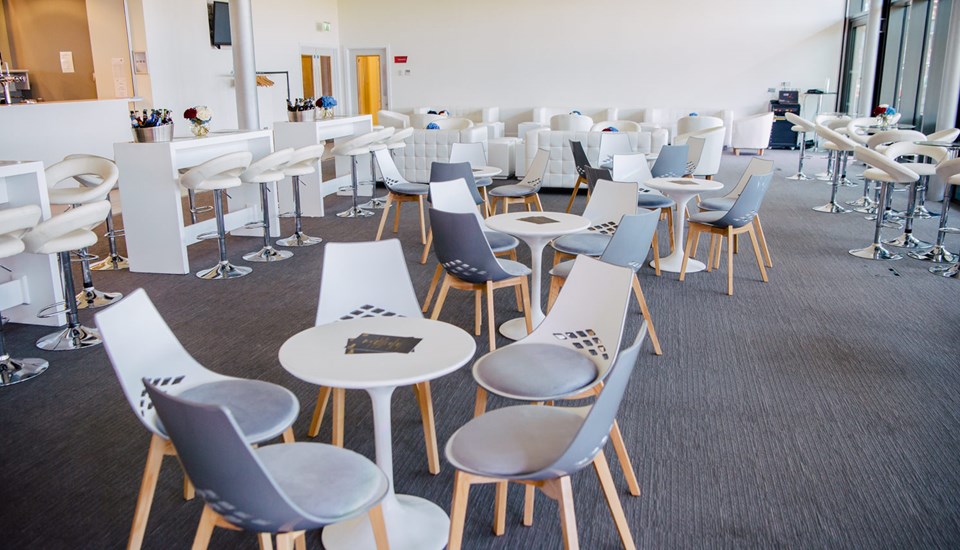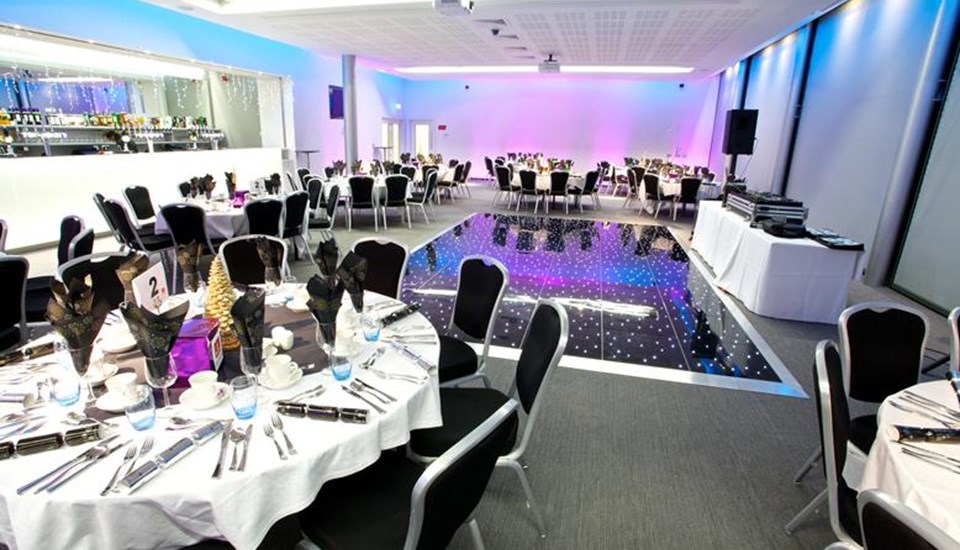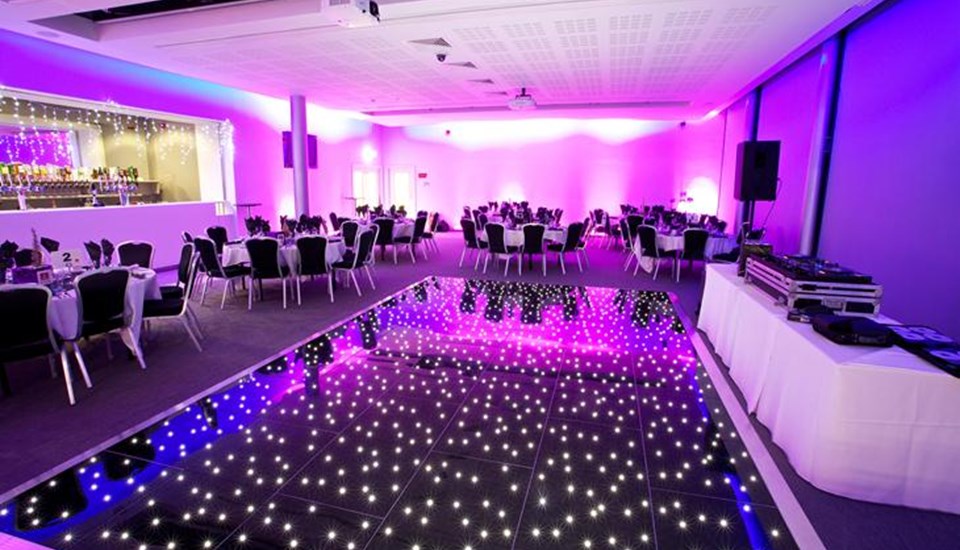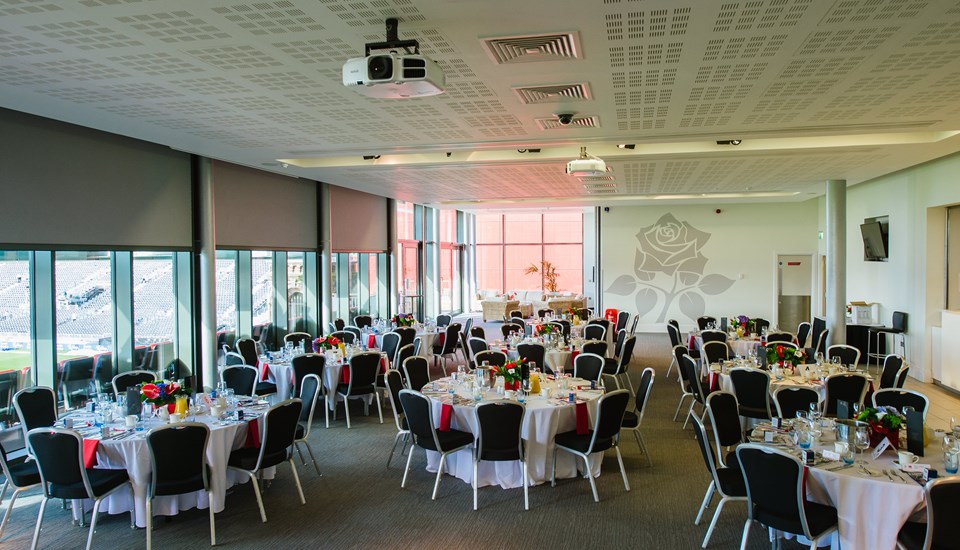 Features
Floor Plans and Capacities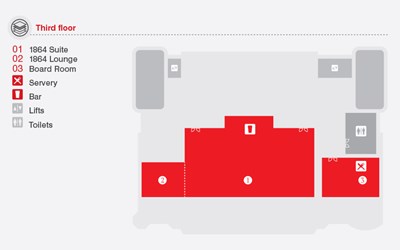 1864 Suite