The Point at Emirates Old Trafford
The Point offers a blank and intelligent canvas to inspire creativity and can host a wide range of events including dinners, conferences, exhibitions and much more. With natural daylight and panoramic views of the world famous cricket pitch, The Point is a great place to do business.
Sitting next to the Pavilion at Emirates Old Trafford, The Point's enormous seven-metre windows allow unrivalled and unimpeded panoramic views of the world famous cricket pitch. Highly customisable, full of light and versatile and modern, The Point is the perfect place to entertain delegates or guests with our exceptional standards of hospitality. It's an organiser's dream venue.
Whether you're planning a conference, exhibition, weddings or an exciting product launch, then our team of experts is ready to deliver an unforgettable experience for you and your guests. Our luxurious facilities include a mezzanine and private bar that can cater for all events big and small, hundreds or a handful. There's even a full length balcony, meaning your guests can enjoy the fresh air in between activities.
The Point has a sit-down dinner capacity for up to 1,000 guests – or 850 with a dance floor. Conference and exhibition capacity is also 1,200. The space is sub-divisible into three areas, ideal for large events that need separate rooms or smaller functions. The Point can be easily combined with our Pavilion via the bridge link or for larger events that need extra break-out space.
For more information, please contact conference@emiratesoldtrafford.co.uk and a member of the team will be in touch.
Clarity have previously held their conference and event in The Point at Emirates Old Trafford, check out the highlights below: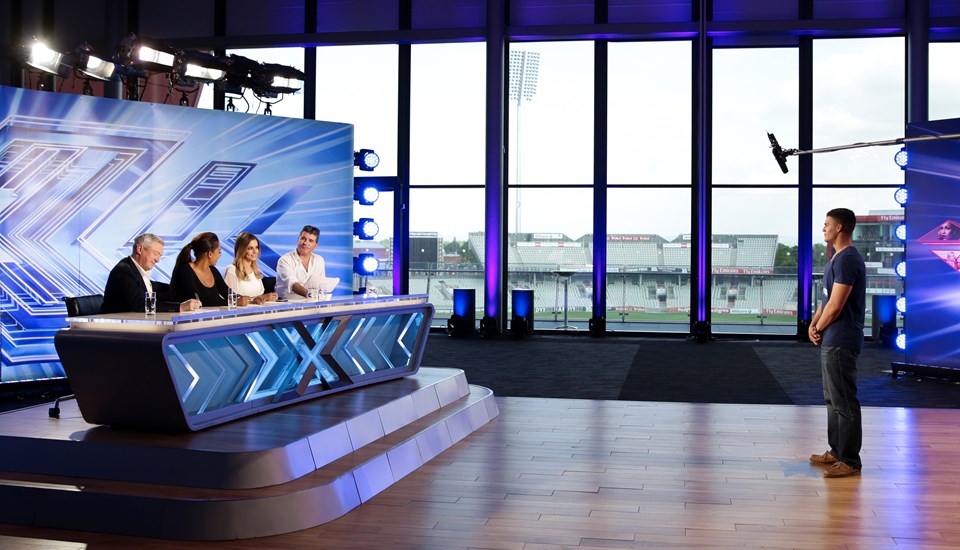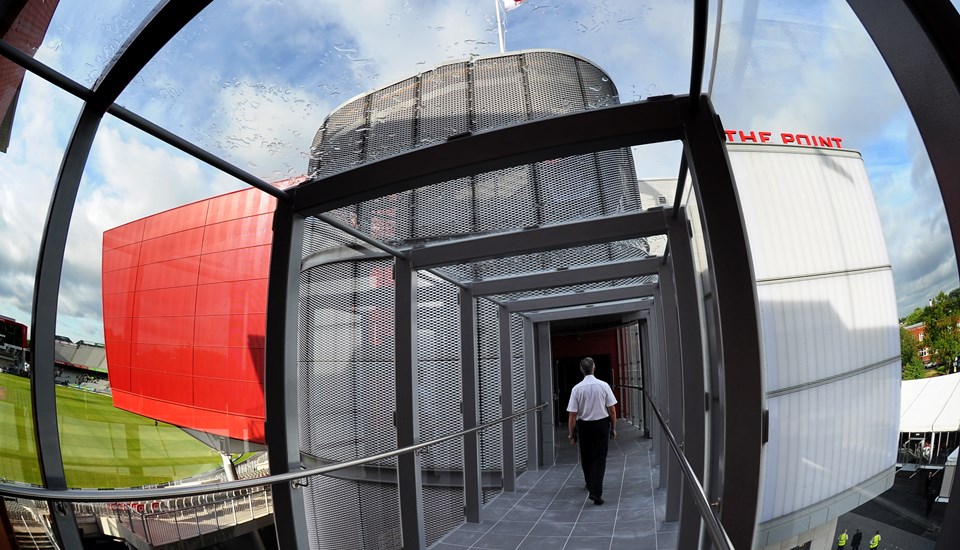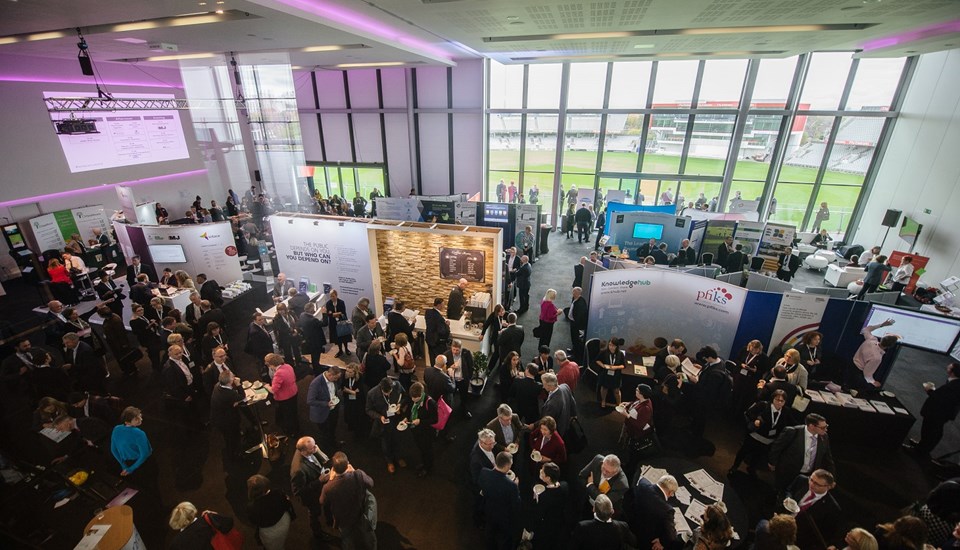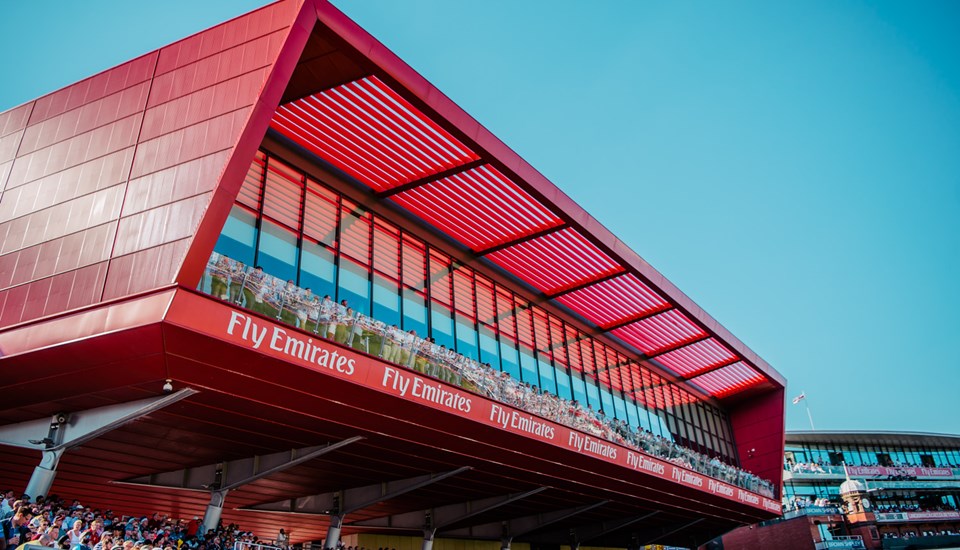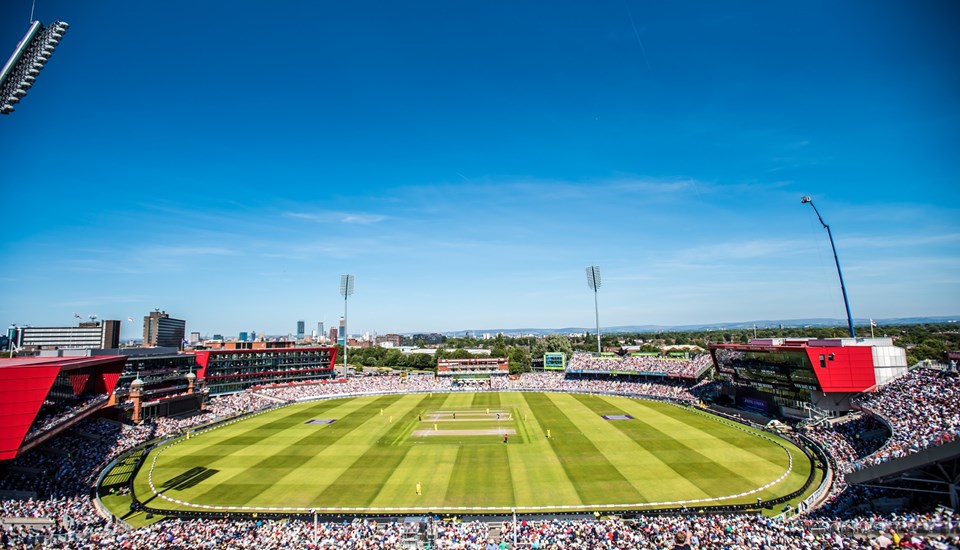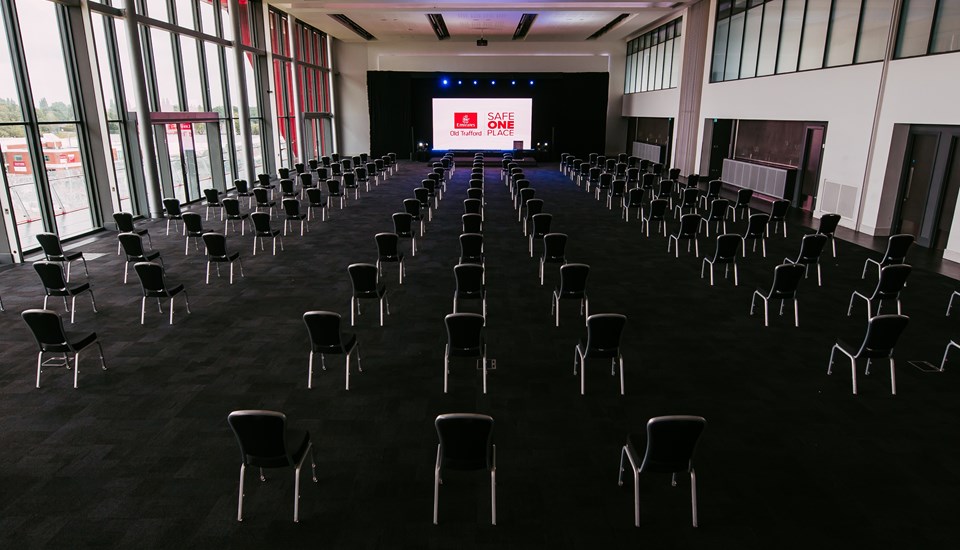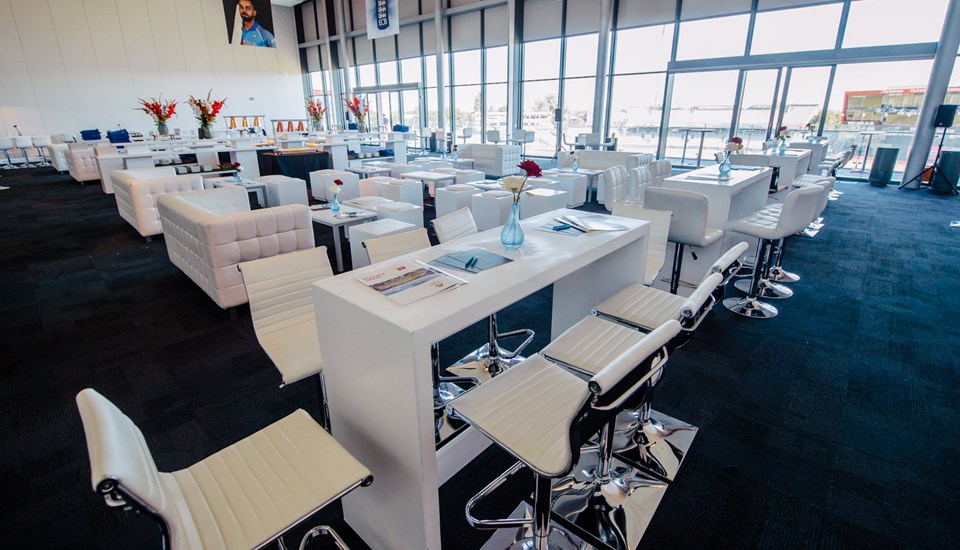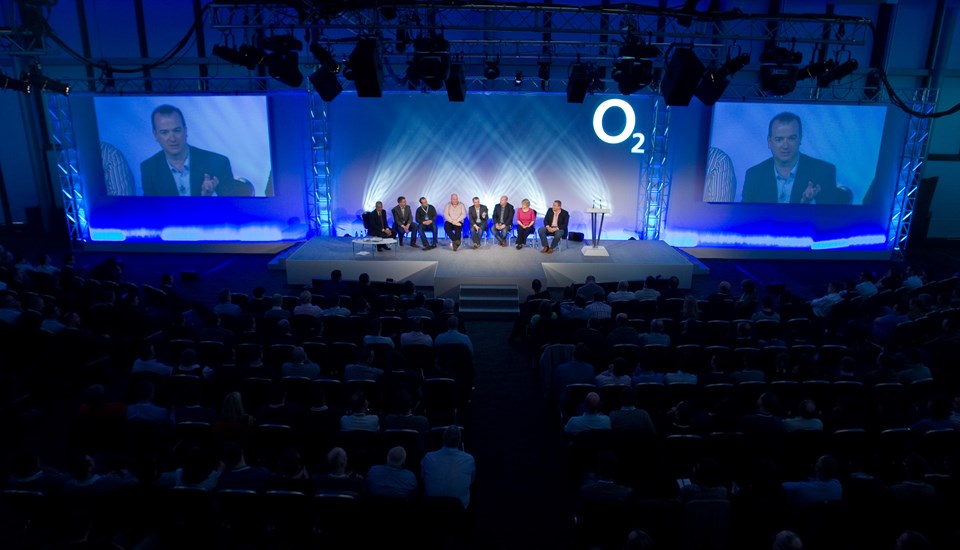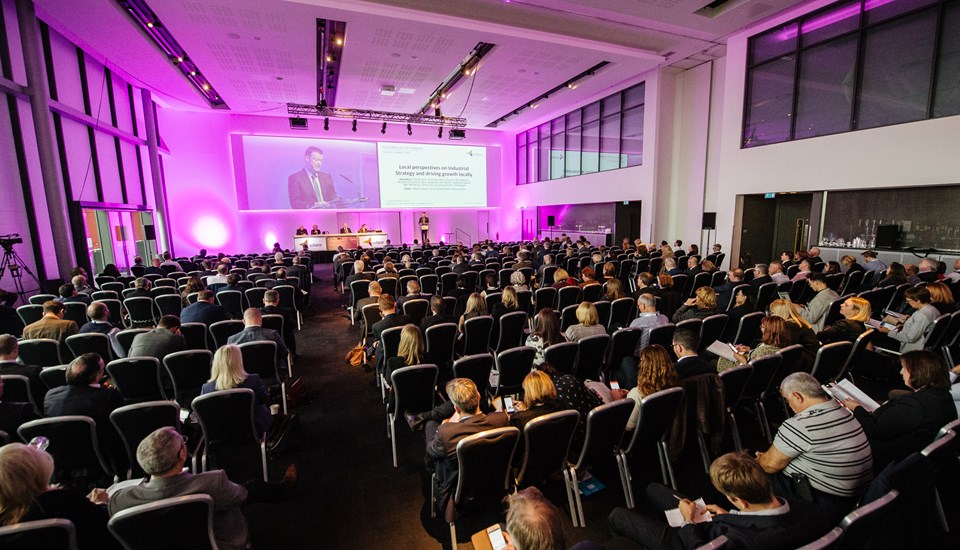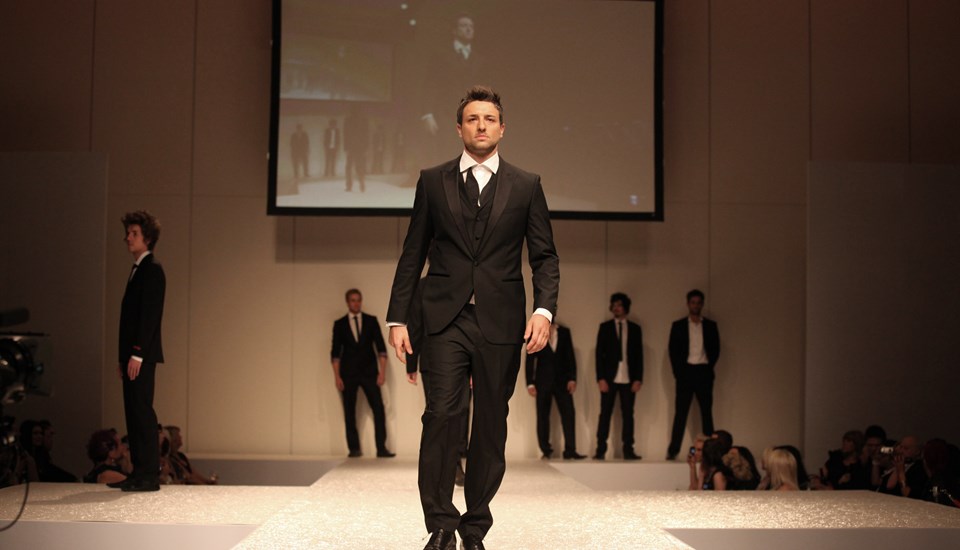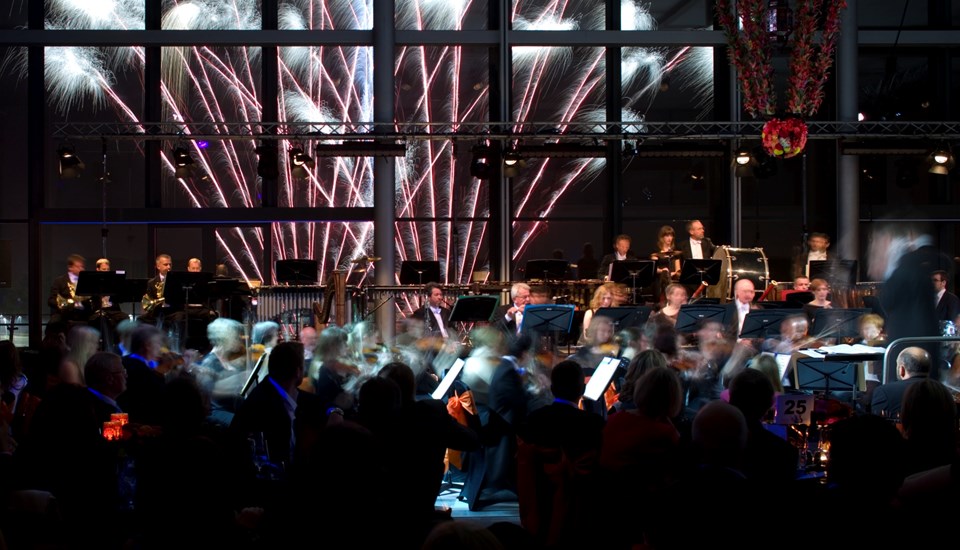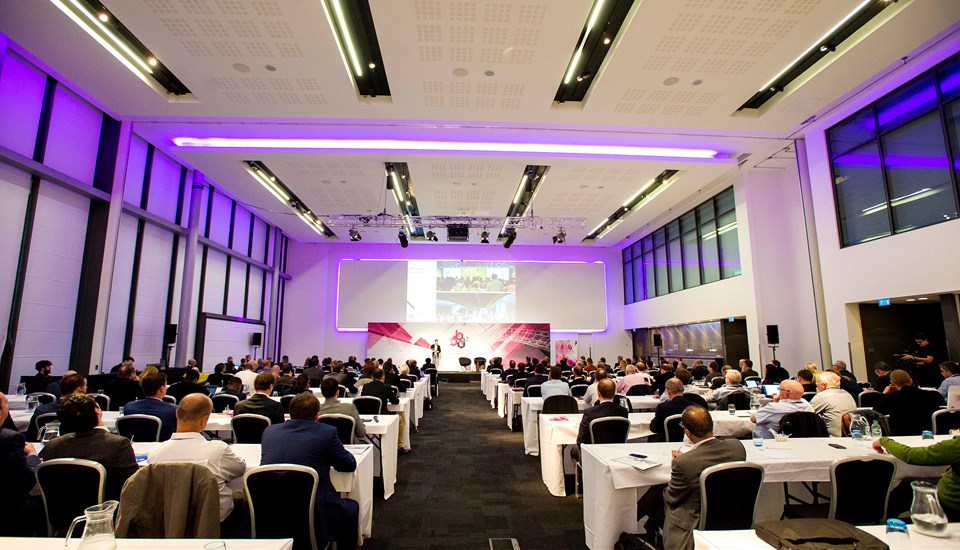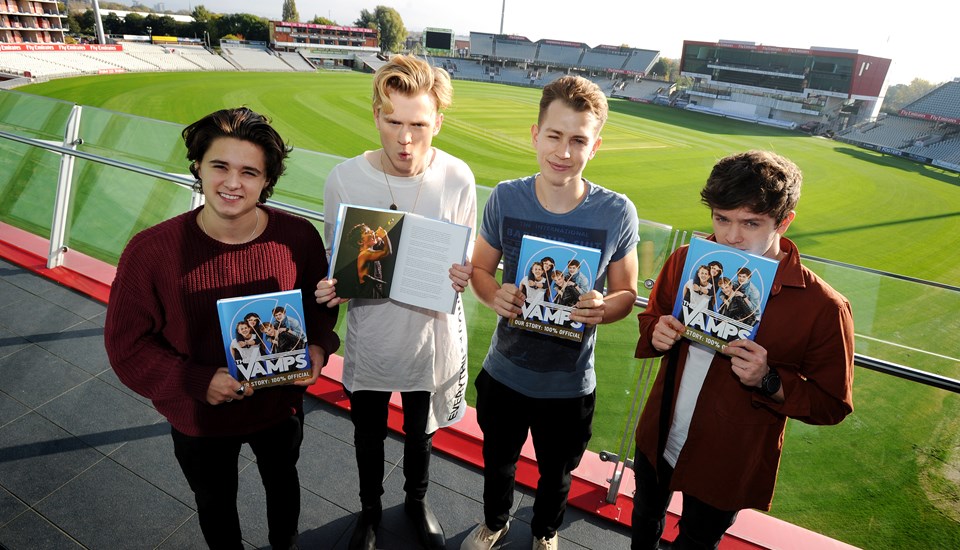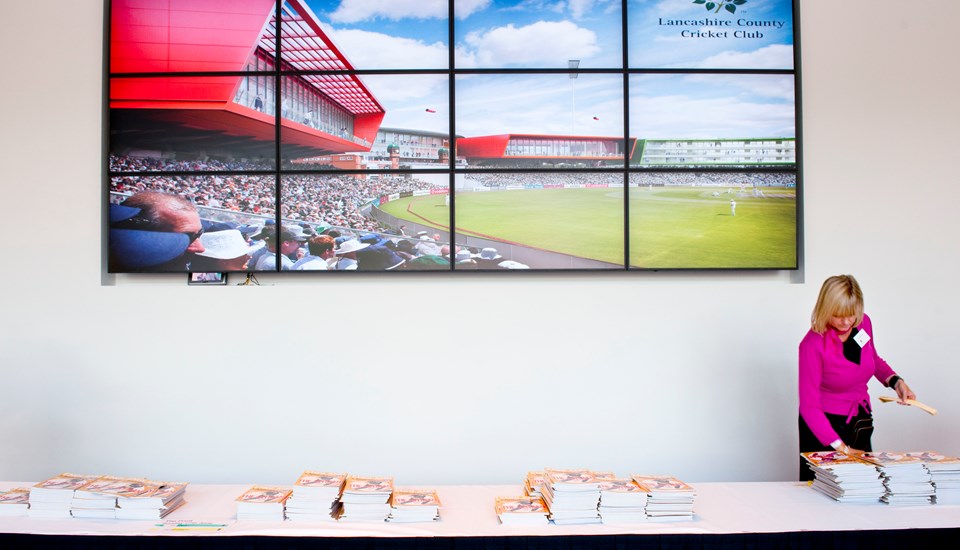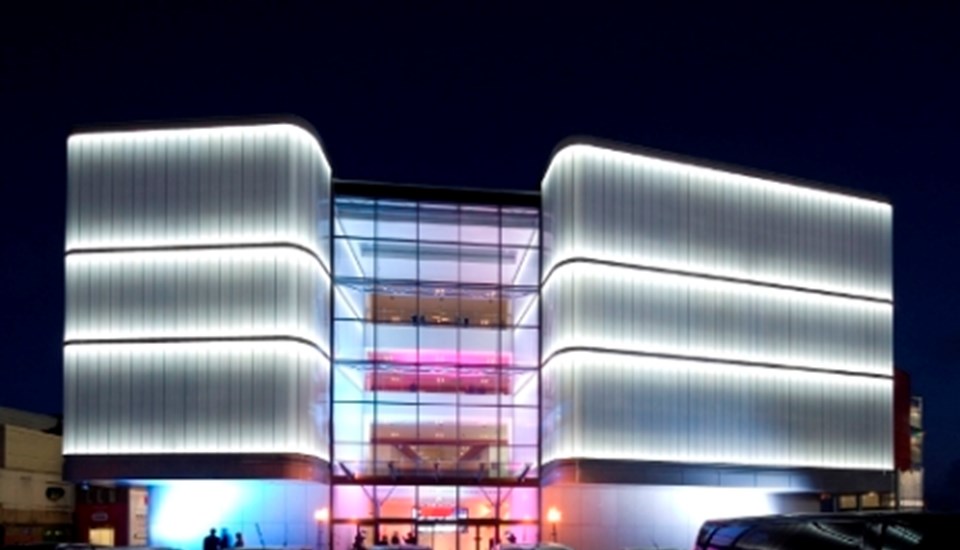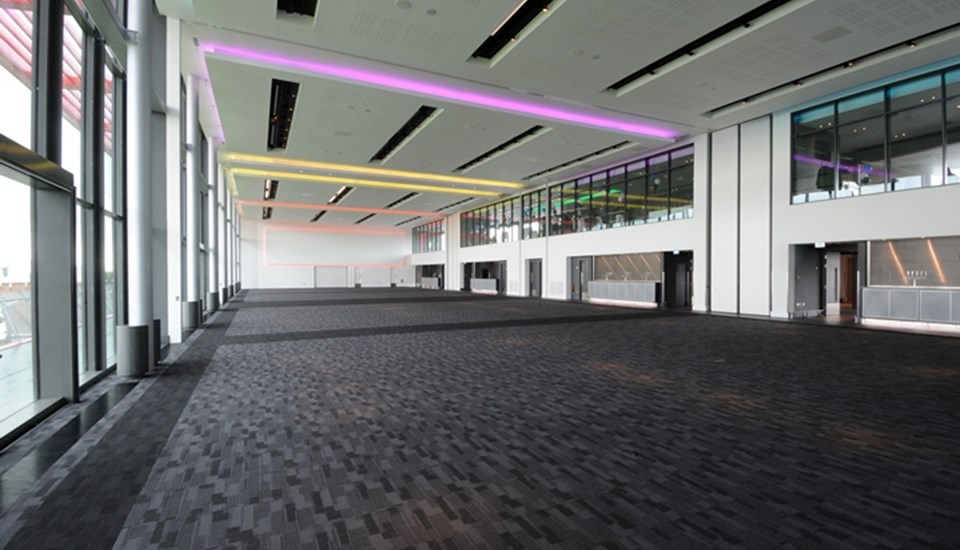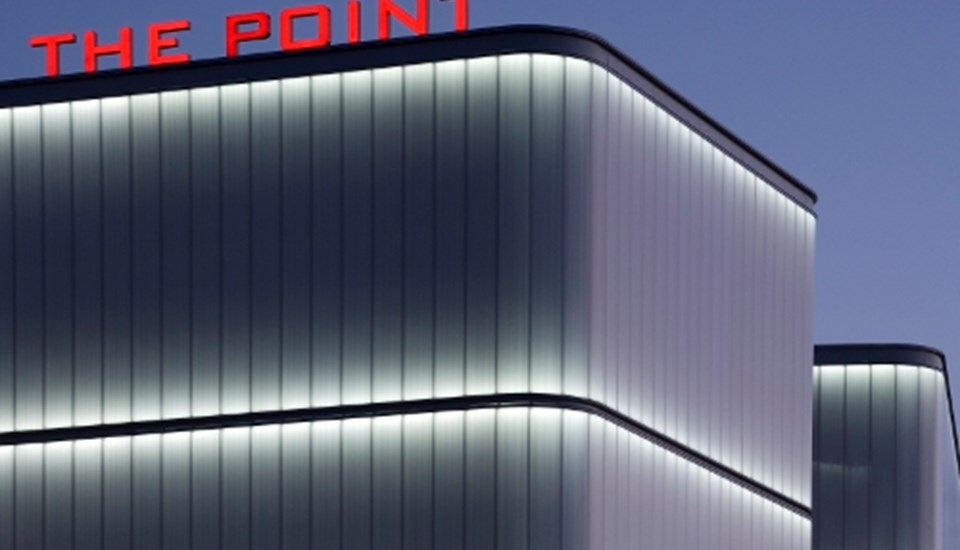 Features
Floor Plans and Capacities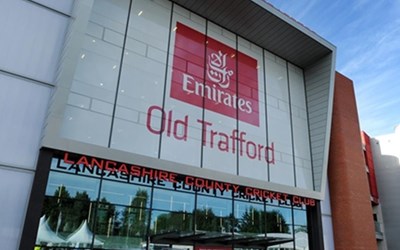 The Point - Main Event Space (Second Floor)