The Pavilion
Combining the finest traditions of English cricket with modern, quality hospitality, the award winning Pavilion – alongside The Point – has made Emirates Old Trafford a leading conference and events venue in the North West. Originally built in 1895, the Pavilion underwent an intensive £7.5m redevelopment, transforming it into an intelligent space.
Whether you're planning a vibrant corporate function, a glamorous wedding or an unforgettable party, then our team of experts is ready to deliver an unforgettable experience for you and your guests. Our spacious and luxurious facilities cater for all events big and small, from hundreds of guests to a handful.
The Pavilion is able to accommodate up to 700 guests across the eight suites and nine executive boxes we have to offer. With a footbridge linking The Point to the Pavilion, delegates have easy access to breakout rooms and extra syndicate spaces, making the venue unique. Our suites are completely versatile, and can be adapted to your every need. Make the most of these facilities with the special offers we have available.
Emirates Old Trafford has fantastic transport links, and is easily accessible by car, rail, tram or bus. We also have plenty of car parking space on-site.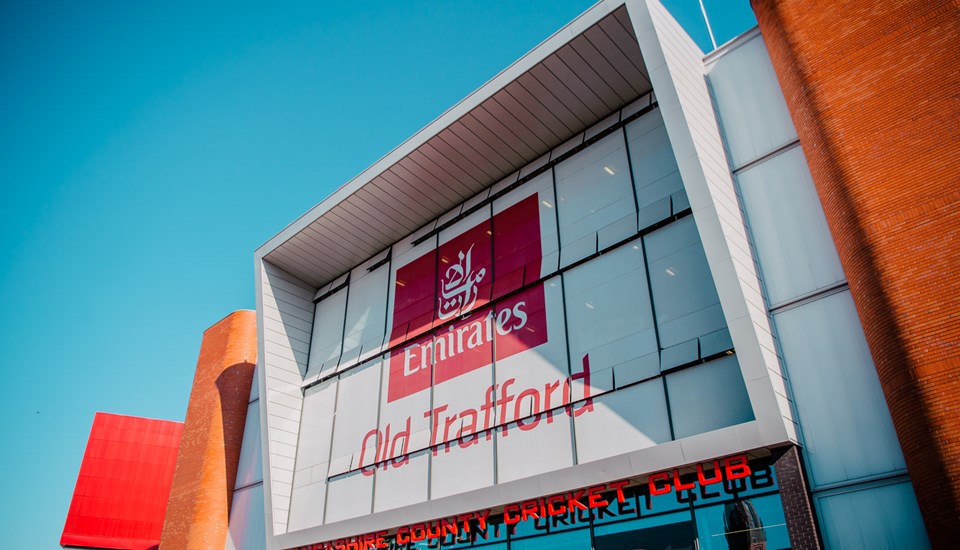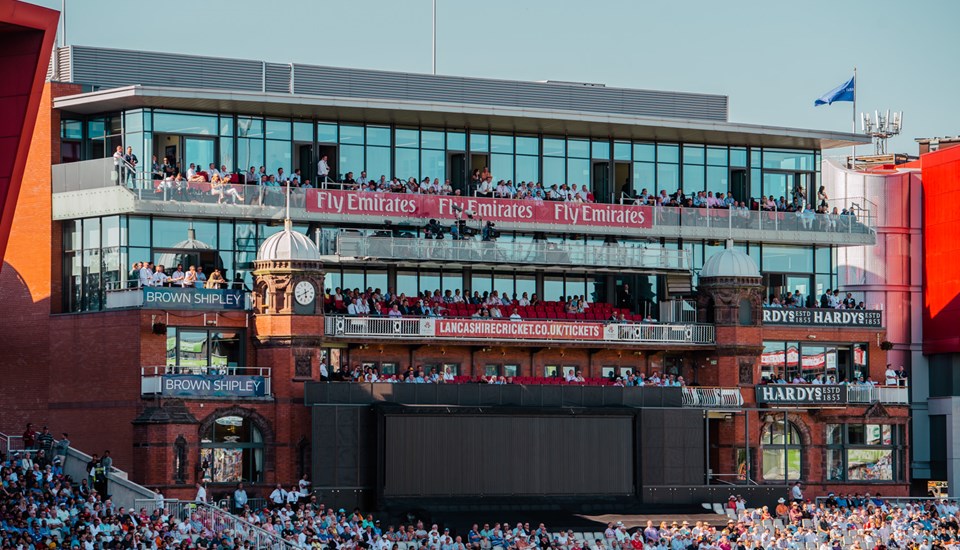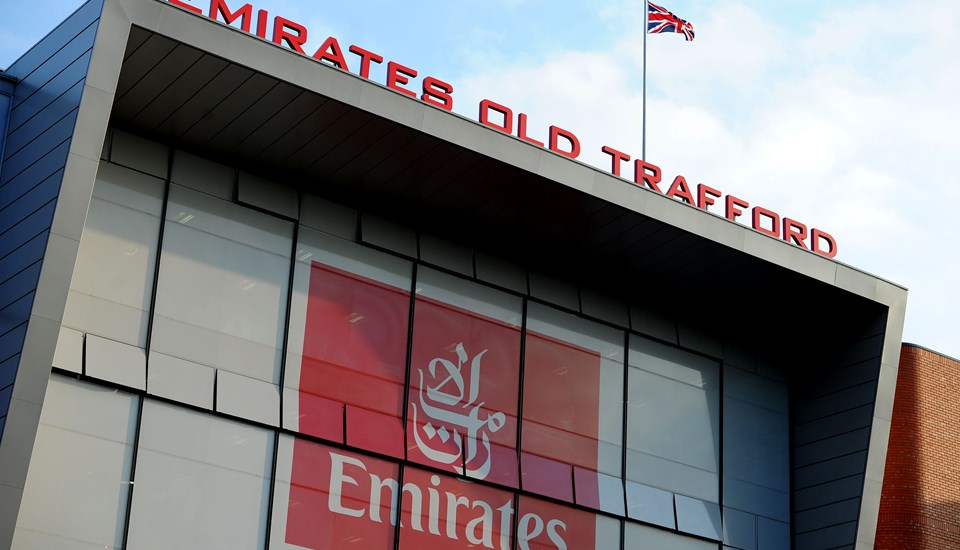 Features