The Emirates Lounge
Newly refurbished in 2023 as part of our contract with Principal Partner Emirates, The Emirates Lounge is a light and open space which offers tremendous views of the cricket pitch. 
Ideal for smaller parties, presentations and meetings; The Emirates Lounge can host up to 100 guests, and is equipped with a fully stocked bar and private balcony.
The Emirates Lounge is a luxury and modern space, offering a desirable location to do business or hold team meetings and away days. 
The smaller cousin of the Members Suite, this suite provides a more intimate version of the hospitality offered at Emirates Old Trafford.
For more information, please contact conference@emiratesoldtrafford.co.uk and a member of the team will be in touch.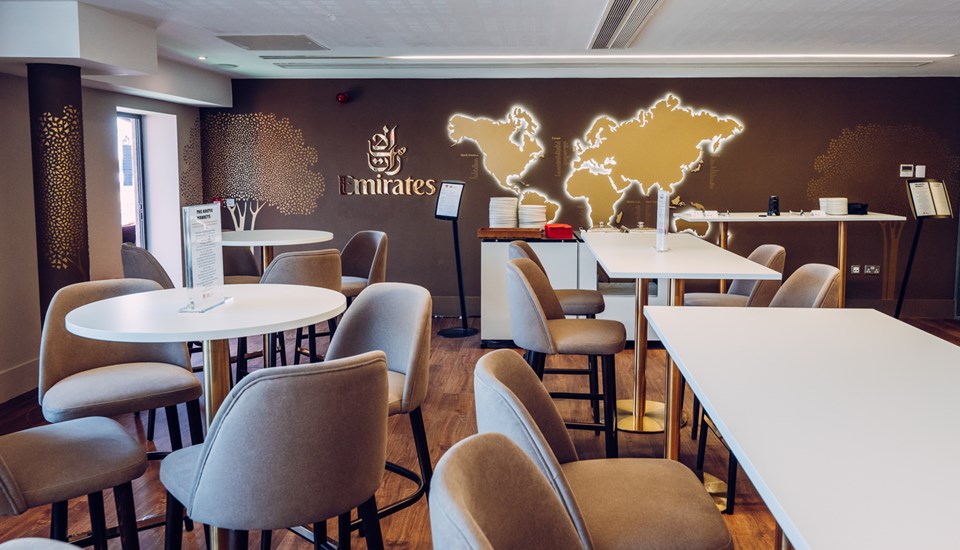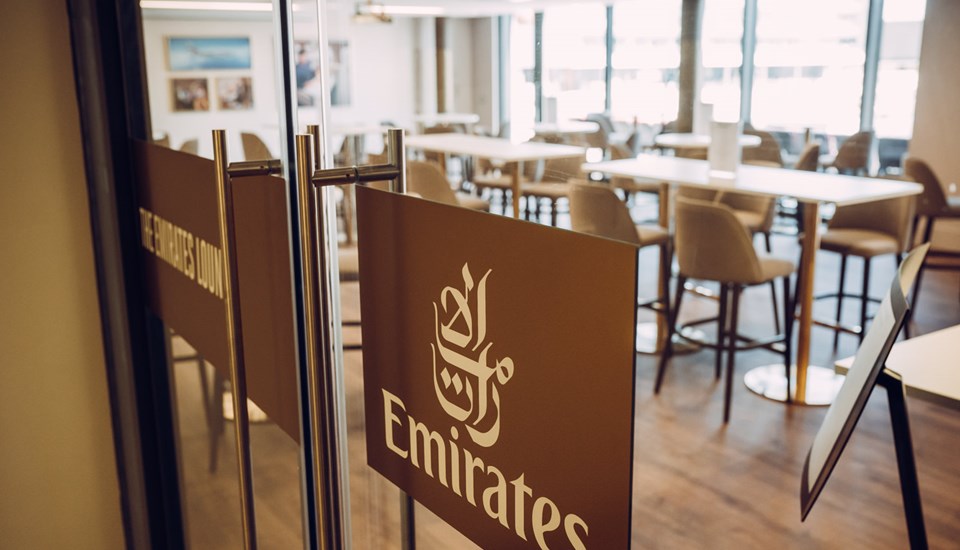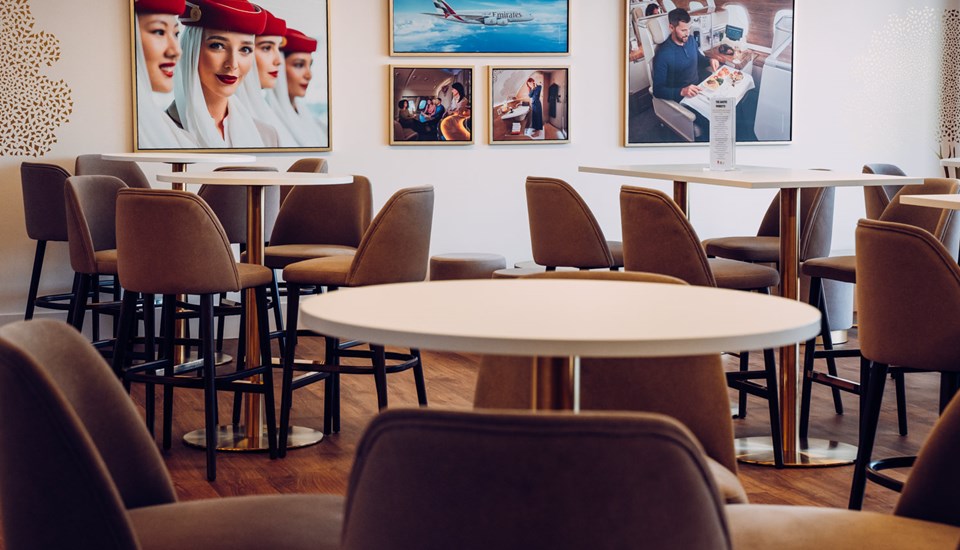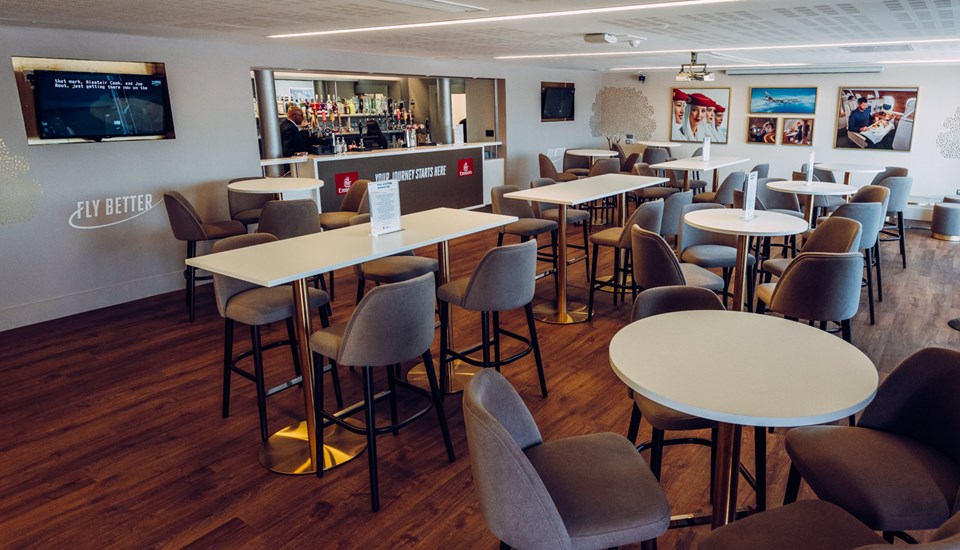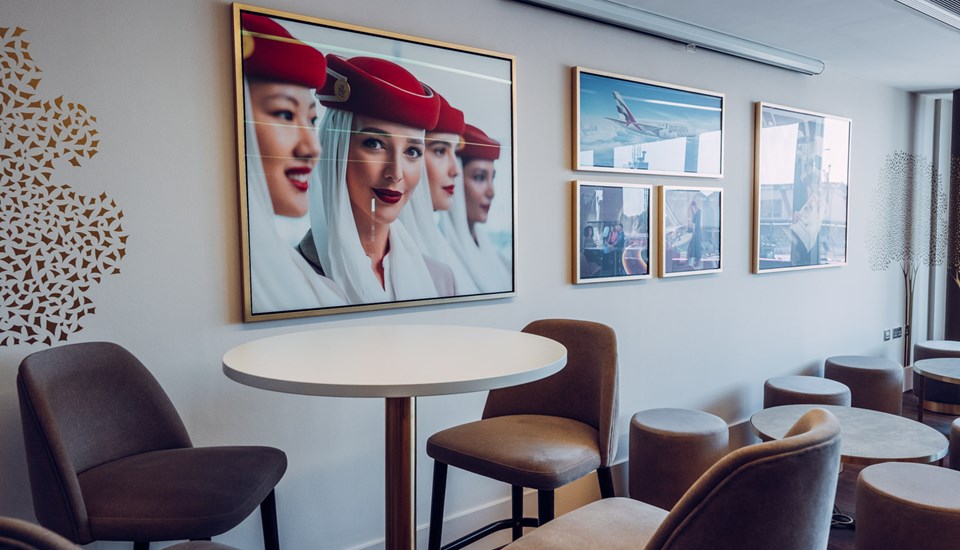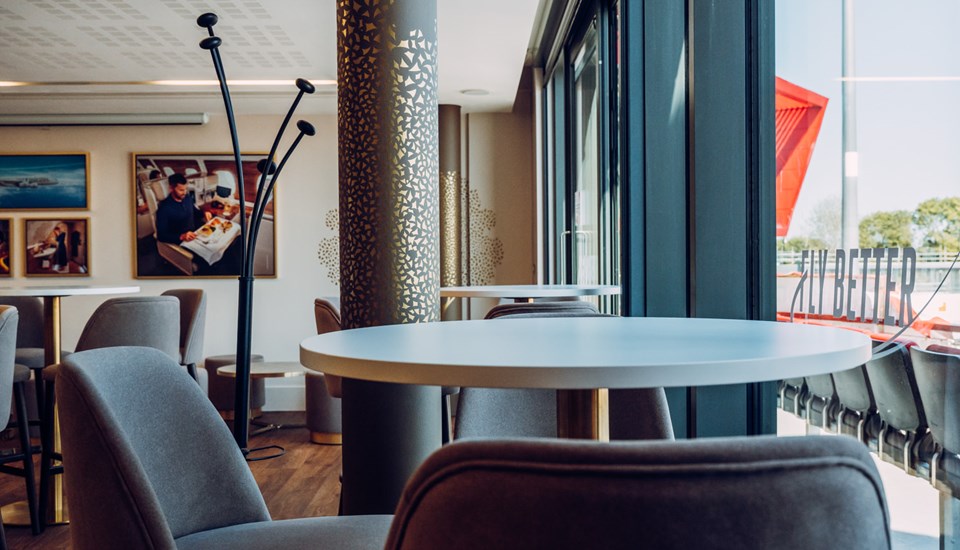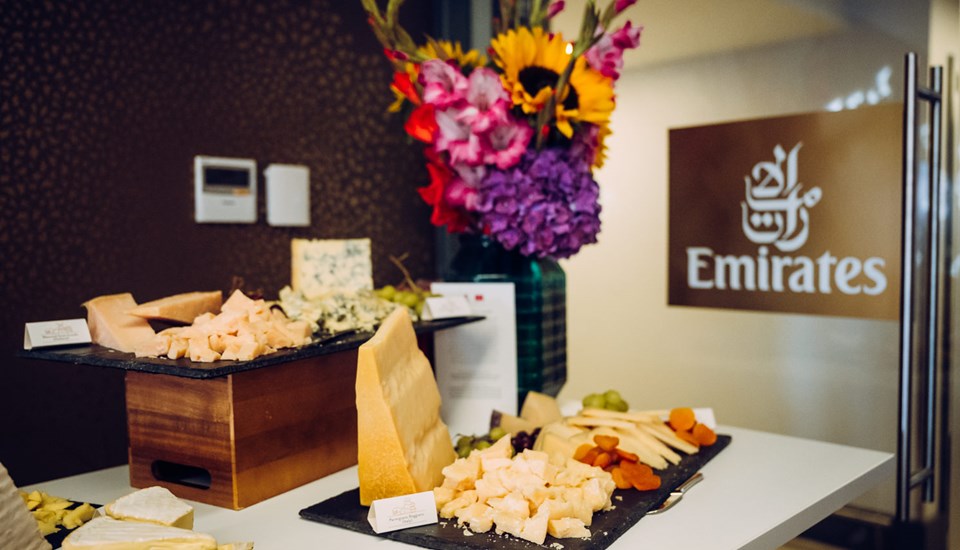 Features
Floor Plans and Capacities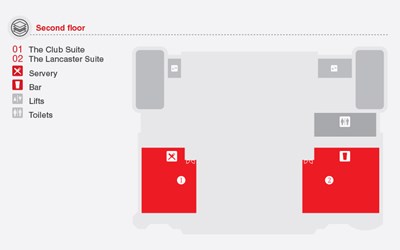 The Emirates Lounge